When Nokia announced the deal to sell off its Devices and Services division to Microsoft in September, it said that it will conclude by the end of the first quarter of 2014. This week, Nokia stated that is still the plan, even though the company has been fighting with the government of India for some time over a tax dispute.
India claims Nokia is trying to evade paying $545 million in taxes. The government claims Nokia mistakenly said it had tax exemptions on software exports but Nokia said it has broken no laws. The battle has continued in India's legal system and so far, the courts have ruled in the government's favor. The Wall Street Journal reports that Nokia has appealed to the Indian Supreme Court in the case. Some analysts have said that the deal between Nokia and Microsoft could be delayed because one of Nokia's factories is in India. In theory, the tax dispute could hold up transferring the factory and its 8,000 workers to Microsoft.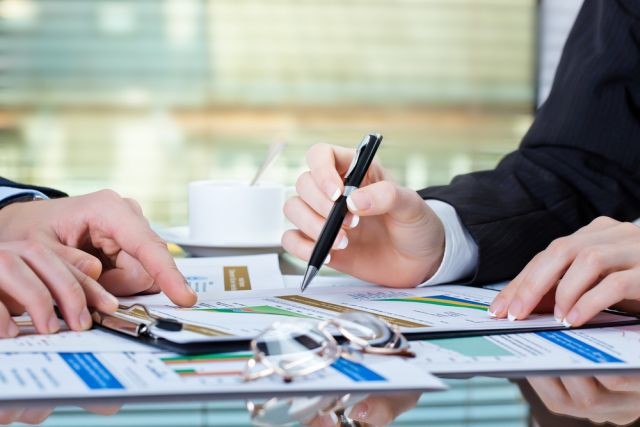 However, Nokia issued a brief press statement Friday claiming that the Devices and Services deal with Microsoft will be completed in the previously announced time period. It said:
The transaction is still expected to close in the first quarter of 2014, subject to regulatory approvals and other customary closing conditions, irrespective of the proceedings in the Indian tax case.
The Wall Street Journal states that if Nokia cannot resolve the tax battle with India's government by the deadline, the factory in that country will become a contracted maker of phones for Microsoft until the issues are resolved.
Source: Nokia and Wall Street Journal | Tax image via Shutterstock