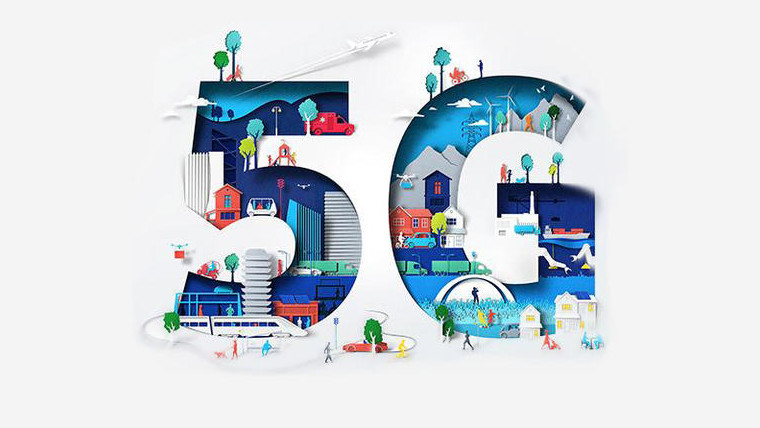 Nokia has announced that its liquid cooling 5G AirScale Base Station solution has helped Elisa, a Finnish mobile operator, reduce is carbon emissions. According to Nokia, the technology reduced the potential energy expense of base stations by 30% and carbon emissions were cut by a huge 80%. The firm said this is the first time liquid cooling has been used with 5G technology but in the future, it could help mobile operators meet their sustainability commitments.
On top of reducing energy and emissions, Nokia said that its liquid cooling is silent and requires zero maintenance. Additionally, they are up to 50% smaller and 30% lighter than standard active air conditioning units. Operators should see hardware last longer and prices for energy falling.
Commenting on the solution, Sami Komulainen, Executive Vice President of Production at Elisa, said:
"Elisa has set a clear target to be carbon neutral at the end of 2020. We also want to maintain our 5G leadership and continue to be amongst the top operators in the world to offer the wide benefits of this new technology to our customers. Innovations such as Nokia's liquid cooling 5G base station demonstrate how 5G can help drive sustainability."
It's interesting to see how liquid cooling could tie into the current dispute between the United States and Huawei. One of the common arguments for allowing Huawei to stay in 5G networks is that their hardware is cheaper. With liquid cooling, operators may find that the savings they make on energy makes Nokia the more appealing provider of network solutions.