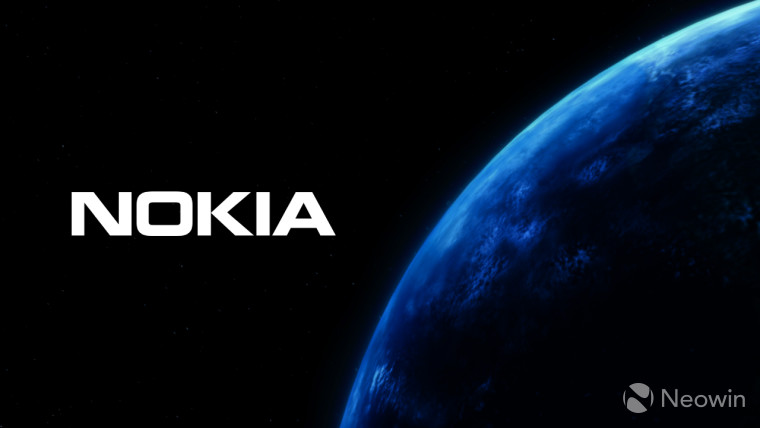 HMD Global has littered the smartphone landscape with a flurry of Nokia handsets, ranging from the inexpensive to moderately priced. While there are plenty of phones available, it has yet to introduce a device with top end specifications. There have been rumors for quite some time, but now it looks like new information about such a phone is coming to light.
The device is currently being developed under the code name A1 Plus, but is also referred to internally as the A1P, AOP, or even the A1 Plus Euro. The smartphone is being built by the folks at Foxconn and reportedly has a fingerprint reader under the display. The technology being used for the fingerprint reader is similar to what you will find on Vivo models and as such, will be embedded under an AMOLED display that is produced by LG.
With a top-tier Nokia handset comes high expectations when regarding the camera. Unfortunately, there aren't any details about what kind of sensors will be used or how many. While there isn't a definitive date as to when this will arrive, there is speculation that HMD Global is aiming to present this at IFA Berlin. If so, the firm has a couple of months to button things up and to make sure that it will "wow" the world with its first top end attempt.
Source: WinFuture