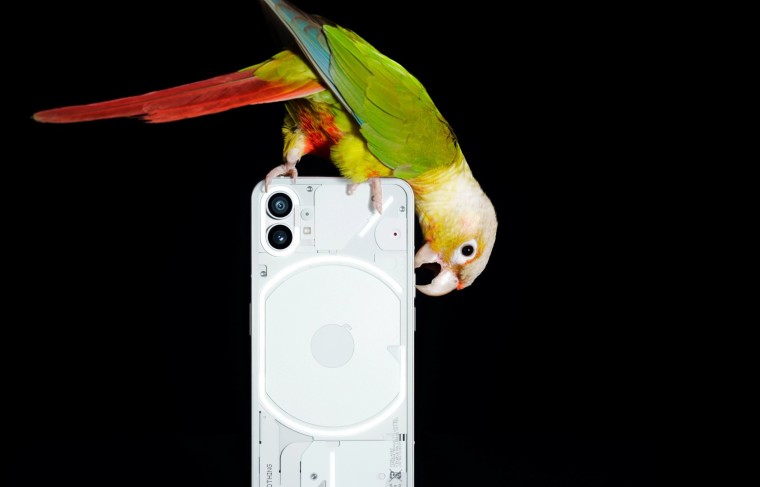 The U.S. was one of the countries that were left out when consumer electronics company Nothing launched the Phone (1) back in July 2022. While the company eventually made the smartphone available to U.S. consumers through a beta program, not all carriers properly allowed the device to operate on their networks.
This all might be about to change, as Nothing CEO Carl Pei has recently confirmed in an interview with Inverse that the company will now include the U.S. in the release of the Nothing Phone (2) later this year.
"We decided to make the U.S. our No. 1 priority in terms of markets," Pei said. "We couldn't do it earlier because we were only in our second year and our hands were tied building the team as we were building the products. Now as we're on a more solid footing, we can take a step forward."
When it comes to the Phone (2)'s specs, Pei didn't reveal much aside from saying that it will be "more premium" than its predecessor. However, he refused to call the upcoming device a flagship, as this would mean pitting the handset against the flagship devices of Apple and Samsung. Instead, he claims that the Phone (2) will be premium compared to a mid-range phone for developing markets.
Pei also said that they will invest heavily in software development. When Nothing OS was developed, the work was outsourced to other companies. But now that Nothing has close to 100 people working on software, the OS for the Phone (2) will be made in-house. As such, Pei is confident that Nothing can create a "really fast and smooth experience based on Android."
What's more, Pei praised the company's growth in overseas markets, adding that Nothing did "almost 10x" the revenue in 2022 globally compared to the previous year. This makes sense because in 2021, the company only sold a pair of wireless earbuds called the Ear (1).
Aside from launching a new phone this year, Nothing is also planning to open more physical stores worldwide. While the company is considering opening a store in the U.S., it is being cautious not to overextend itself and become affected by a likely forthcoming recession.
Source: Inverse