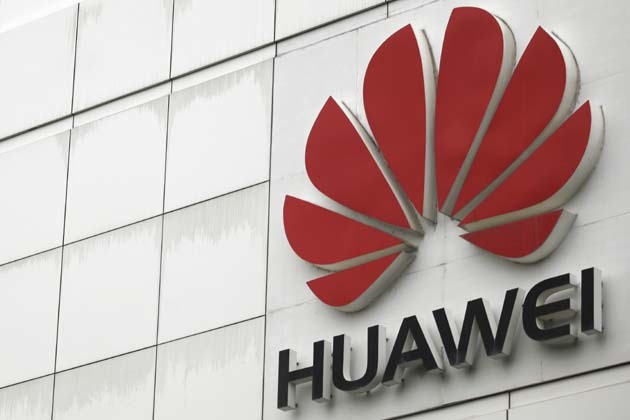 The Chinese tech giant was hacked in 2009 according to the latest reports.
The National Security Agency (NSA) hacked Huawei in 2009 to find a way to exploit their products in order to spy on end users, according to Snowden reports.
During the "Shotgiant" program, the NSA reportedly retrieved the company's source code for several products, due to ongoing suspicions of the Chinese company.
Judging by the reports from The New York Times and Der Spiegel, there is no word on whether the security agency was successful in finding vulnerabilities on Huawei's gear, which could have led to direct access to customer's devices. The report reveals other documents, such as customer lists and emails, were also stolen in the online raid.   
The hacking scandal came in a time where it was believed the Chinese company was a threat to national US security. The NSA was also concerned that the Chinese government might use Huawei's presence in foreign countries for espionage purposes.
​Plummer responded to the conflict by denying the company's involvement with network security breaches.
According to William B. Plummer, the company's vice president of external affairs, Huawei denies involvement with activities that threaten network security
"Huawei has declared its willingness to work with governments, industry stakeholders and customers in an open and transparent manner, to jointly address the global challenges of network security and data integrity. The information presented in Der Spiegel and the New York Times article reaffirms the need for all companies to be vigilant at all times." 
In response to the saga, NSA spokesperson Vanee Vines said the agency does not disclose specific information to certain operations.
We do not use foreign intelligence capabilities to steal the trade secrets of foreign companies on behalf of - or give intelligence we collect to - US companies to enhance their international competitiveness or increase their bottom line."
Source: Gigaom, News.com.au | Images via IBNLive, Voice of America