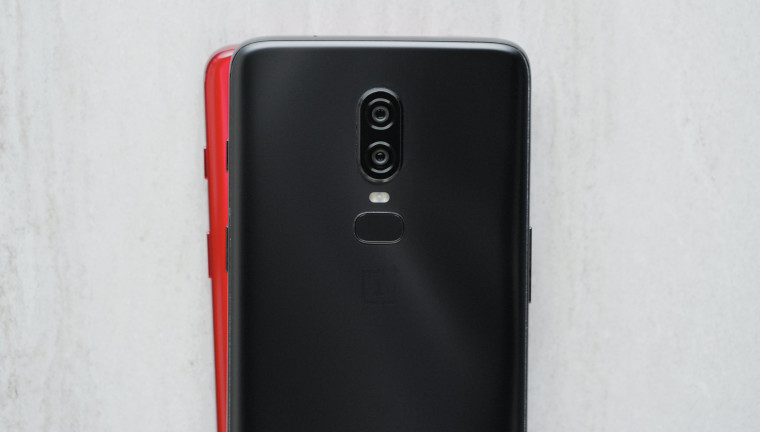 The OnePlus 6 is set to receive significant improvements to its camera today as the company will be rolling out a new update for its affordable flagship. It's not clear at what time it will start rolling out, but it will be available today, so keep an eye out for it.
The update focuses mostly on the phone's camera and it includes improved edge detection for portrait mode, more clarity, better dynamic range, and faster and more accurate focusing. On top of that, the default camera app will now include Google Lens, something we expected following Google's announcement back at I/O this year.
The OnePlus 6 carries the company's promise of delivering high-quality products at prices much lower than the more popular flagships from Samsung or Apple. This year's iteration focused on speed, and while it did also make improvements to the camera in low-light scenarios, some users may have felt it could have been better in the daytime as well.
Earlier this month, OnePlus added a red variant to the lineup of OnePlus 6 colors you can buy, a much more flashy option than the standard black and white offerings. If this update makes the phone more compelling to you, you can buy it here in any of the four available color options, starting at $529.
Source: OnePlus Forums via Android Authority | Image credit: MKBHD (on Twitter)