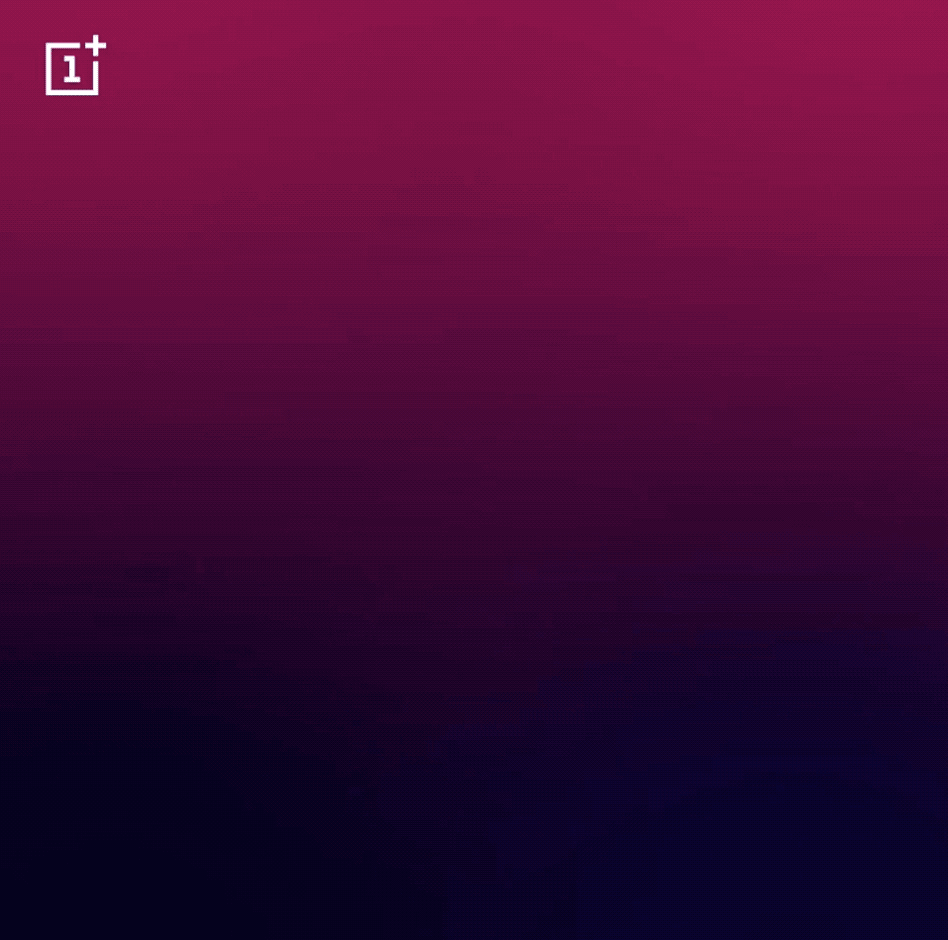 OnePlus first introduced gestures in its third Android Oreo beta for the OnePlus 5T. Now, it looks like those gestures could be arriving as a standard feature on the upcoming OnePlus 6.
A new post by on the OnePlusItalia Facebook page shows off a small clip, with the line "Velocizza la tua esperienza con le gestures". When translated to English, this message says "Speed up your experience with gestures." While the Android Oreo beta for the OnePlus 5T includes three navigational gestures for home, back, and overview, it remains to be seen if the OnePlus 6 will include additional gestures or the ability for users to define their own.
While we have seen the phone through various leaks, we have yet to get an official look at the device. The firm has slowly been revealing details, with CEO Pete Lau publicly stating that the phone will ship with a Qualcomm Snapdragon 845 processor, up to 8GB RAM, and up to 256GB of internal storage.
As for the display, it will have a cut out on top. Luckily, if that isn't to your liking, you will be able to hide it with software trickery. While we don't have a firm announcement or release date, if a collaboration is to be believed, it could come by month's end.
Source: OnePlus (Facebook) via Reddit