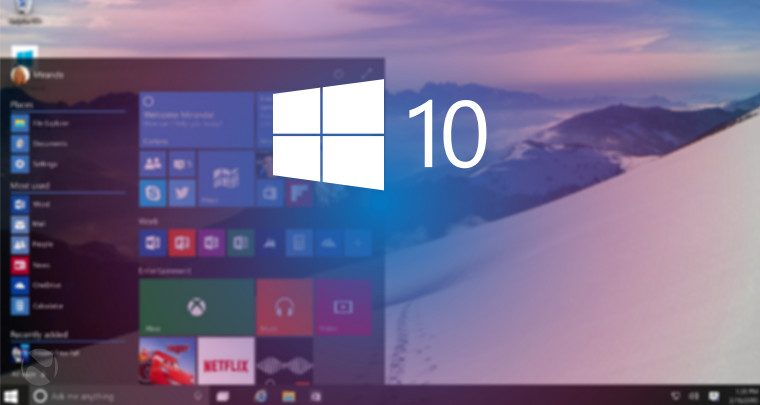 Windows 10 is still months away, but that isn't stopping Microsoft from deploying some tools that will remind users to update to the newest operating system once it becomes available.
A recent "recommended" patch showed up in Windows Update, linked to KB3035583, which seemingly prepares machines for the new OS. The knowledge base article describes the patch as enabling additional capabilities for Windows Update notifications in Windows 8.1 and Windows 7 SP1.
But looking at the files the patch installs in System 32, we can see that at least one of the executables mentions downloading Windows 10. Not only that, but the patch itself seems to pave the way for Microsoft to display ads and notifications to users, letting them know when the new OS becomes available.
In the same system folder, users can find a config XML file that goes through the program's behavior depending on what "phase" Windows 10 is in. For example, currently the program doesn't display any notifications or act in any way because we're currently in the "None" phase. But as we get to the "RTM" phase of Windows 10, users will likely see a new Live Tile show up on their Start Screen, pointing to the upcoming OS. Similarly, taskbar notifications will also be displayed when Windows 10 launches, prompting users to update.
Though some may see this as a bit intrusive, it isn't that different from what Microsoft does with big updates. The company is obviously looking to update as many people as quickly as possible to the new system and avoid the debacle that was the Windows 8.1 update.
However, Windows 10 is only expected later this summer, so the company's plans will likely become much clearer as we get close to the operating system's launch.
Via: Myce