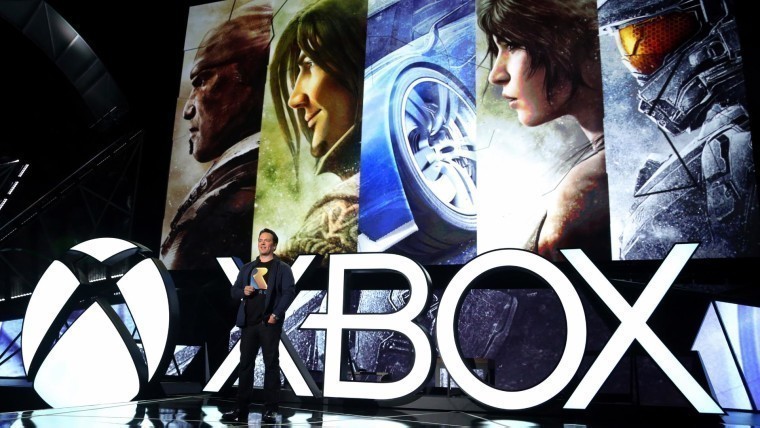 Consoles have a hard time keeping up with PCs. This isn't an earth-shattering viewpoint - consoles typically are stuck with the hardware set given to them at launch. Head of Xbox Phil Spencer seems to be well aware of this fact, making public potential Xbox hardware growth opportunities for the future.
In an interview with The Verge, Phil Spencer spent some time elaborating on a bit of news that came from the Xbox Spring Showcase - an event that included a fair bit of news that included updates to the Xbox software and game announcements (click here to read more from the event). One of the more interesting things Phil spoke on was how Xbox hardware could improve upon itself without having to move to a whole new generation of consoles.
When you look at the console space, I believe we will see more hardware innovation in the console space than we've ever seen. You'll actually see us come out with new hardware capability during a generation allowing the same games to run backward and forward compatible because we have a Universal Windows Application running on top of the Universal Windows Platform that allows us to focus more and more on hardware innovation without invalidating the games that run on that platform.
These remarks are little more than a vision for the time being. Spencer won't divulge the Xbox hardware roadmap publicly, but it sure sounds like there's a drive to break out of the usual cycle of only going smaller & cheaper with a console rather than going bigger and better. This kind of iteration on existing hardware would likely lead to noticeable gains in performance without having to shell out several hundreds of dollars for a brand new system
"We look at these other ecosystems out there like mobile, tablet and PC and we see that they have a very continuous evolution cycle in hardware, whereas between console generations most of the evolution is making it cheaper and potentially making it smaller".
With so many mainstream computing gadgets like tablets and smartphones seeing yearly upgrades, it makes sense that gaming consoles might soon take a similar approach to semi-regular hardware upgrades to keep up with growing trends like 4K and VR - both of which have incredible power draws.
Source: Polygon