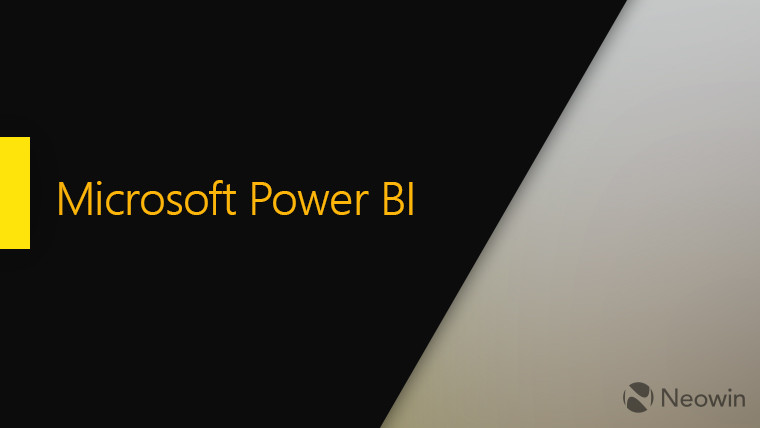 Last week, Microsoft introduced new Admin APIs for Power BI, with one new ability offered through these new APIs being the capability to return more sensitivity labels. Today, the tech giant has announced that Microsoft Information Protection sensitivity labels have been brought to Power BI Desktop as well, after first arriving to the Power BI service last year.
Essentially, these labels assist in the classification of content to help protect it even when it is exported from Power BI to other applications such as Excel and PowerPoint. In Power BI Desktop, creators will be able to apply sensitivity labels when they get started with the building of datasets and reports. Notably, only authorized users will be able to open and edit sensitive files.
The different levels of sensitivities with which files can be labeled include Non-business, Public, General, Confidential, and Highly Confidential, with further sub-categories available in the final two. Once a label has been applied, it becomes visible in the window status bar of the file. Downloading a specific file from a labeled dataset or report leads to the sensitivity label settings being automatically applied to the individual file as well.
Microsoft plans to continue extending sensitivity label support to ensure that it remains close to what the Power BI community envisions it to be. New capabilities such as inheritance scenarios, support for mandatory label policies, and more could be in the pipeline for now. Interested users can learn more about how to enable sensitivity labels here.