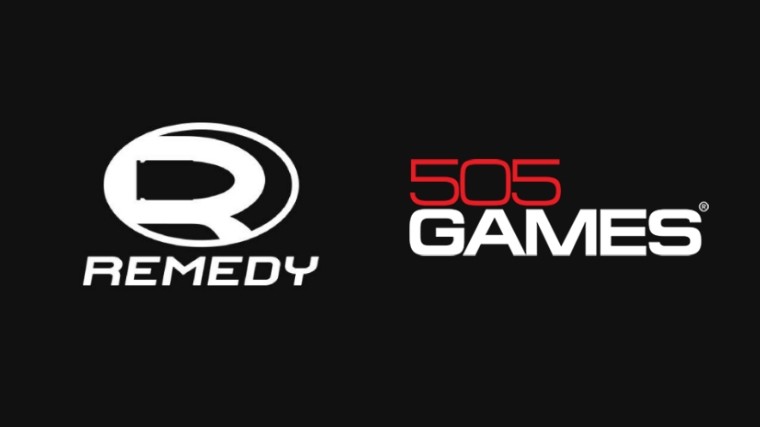 Remedy Entertainment today revealed how its connected universe of games, where Alan Wake and Control exist, will be expanding next. Codenamed Condor, surprisingly, the venture is a multiplayer one this time that offers four-player cooperative play. 505 Games is publishing the title.
Being a Control spin-off, Condor will be following a brand new journey in this supernatural universe, but it doesn't sound like it involves the Oldest House or the Bureau of Control's new Director Jesse Faden. In a blog post, Control franchise game director Mikael Kasurinen had this to say about the direction of future projects based on the series:
"Control is first and foremost a world, a place for multitudes of stories, events, and characters. A place where unexpected, strange, and extraordinary things occur. We kicked it off with Jesse's entry into the Oldest House, but there is more to this world. Oh, so much more."
Kasurinen also addressed any apprehension fans may have regarding the studio's sudden multiplayer pivot, considering its almost complete focus on single-player experiences since its inception. "I believe we can create shared experiences without compromising the unique DNA of who we are, or the stories we want to tell," he says. "Yes, we need to re-think our angles, our techniques, our mindset, but we see it as an exciting challenge."
As the project is still quite a ways off, the studio only had a piece of concept art to show off today, seen above, saying it shows off "pretty well what Condor is about."
The game is being built on the studio's Northlight engine, and it will be coming to PC, Xbox Series X|S, and PlayStation 5 platforms. A release window was not shared today.
Today's spin-off announcement also had a teaser for a full fledged sequel to Control that is being planned, though no information was shared. Remedy Entertainment is also working on at least two other projects - one potentially an Alan Wake Remaster - that are being funded by Epic Games.