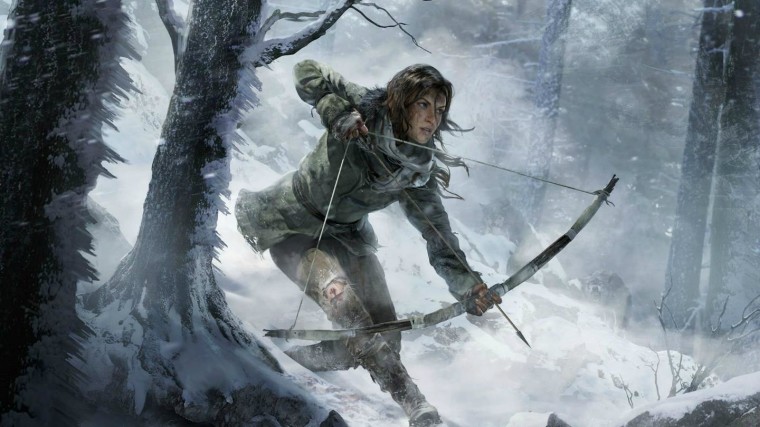 Just over a month has passed since the latest entry to the Tomb Raider franchise, 'Rise of the Tomb Raider', landed exclusively on the Xbox platform. The game was made available on both the Xbox One and Xbox 360, with a delayed release on PC and Playstation consoles. Up until now, little information has surfaced in regards to the game's arrival on other platforms, but a recent Steam listing may have finally confirmed a PC release window.
This evening, a listing for Rise of the Tomb Raider has appeared on Steam, with an estimated release date of January 2016. Details are currently scarce, with only a brief description of the title and a collaboration of review scores present on the Steam listing.
This comes as somewhat of a surprise, less than seven weeks since the game released on the Xbox platform. The game has previously been advertised as an Xbox exclusive and with this short period before arriving on a new platform, may stir up controversy between gamers who purchased an Xbox One console for the title.
With the launch window so close, it is likely system requirements and a more refined release date will be announced in the coming weeks.
Source: Steam