The Grand Theft Auto series is one of the hottest properties in the gaming industry, and the latest release has been a stunning success. GTA V remains the most expensive video game ever, with a budget of $267 million - but for its developers, it was clearly worth every penny.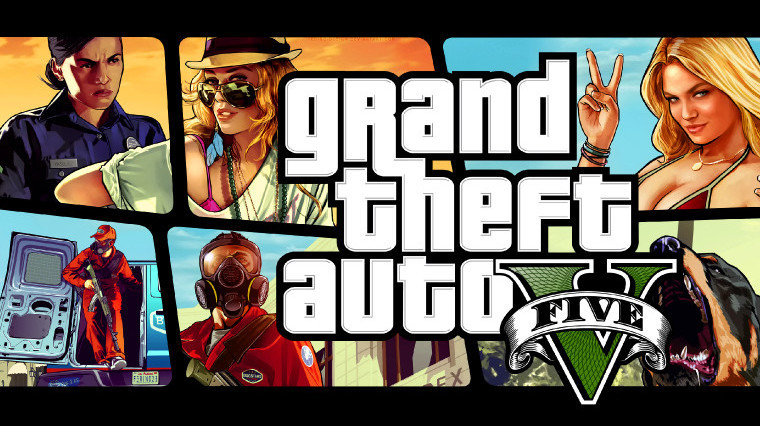 As IGN reports, Rockstar Games revealed on an earnings call this week that it has now shipped 10 million copies of the game on the Xbox One and PlayStation 4, less than three months since it was re-released for the new generation of consoles.
That means that the company has now shipped over 45 million copies of GTA V, although it should be noted that this number relates specifically to shipments of the game to retailers, and not sales to customers. Even so, that's a hugely impressive figure - and Rockstar can look forward to it growing even further, when it launches the delayed PC version of the game next month.
GTA V has been in great demand since its launch on the Xbox 360 and PlayStation 3 back in 2013. It racked up sales of $800 million in its first 24 hours of availability, and reached $1 billion of sales faster than any other entertainment release in history.
While the next game in the series is still some way off, Rockstar revealed this week that it's already considering ideas for Grand Theft Auto VI.
Source: IGN