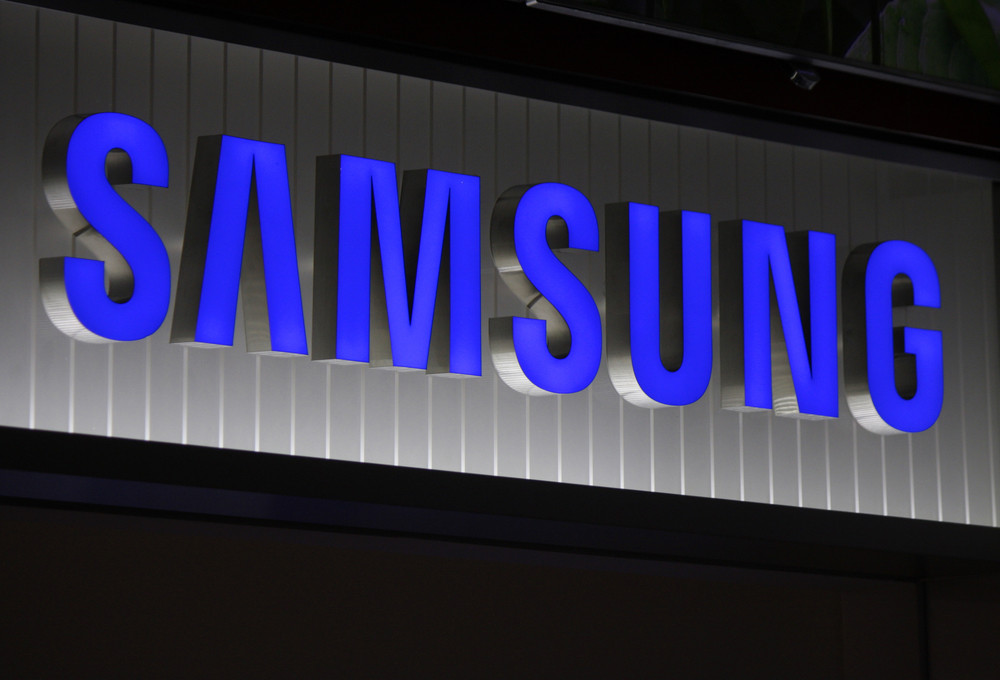 Samsung impressed us a few days ago when it showed off the super speedy standard it views as the future of Wi-Fi, but now the company is back to blow our minds once more, with what they're working on for 5G networks.
5G is still a few years away as the technical standards have yet to be fixed, not to mention the fact that many countries are just now adopting 4G on a large scale. However that hasn't stopped a number of companies from working on their vision of the future.
Samsung has been testing its own version of what a 5G network could look like and they've achieved some incredible speeds. Their implementation achieved download speeds of just below 1GB/s (or 7.5 Gbps) which is making us drool and wish the future would come sooner.
But the magic doesn't stop there, as the company took their test on to the road and achieved equally impressive results. While testing speeds in a car moving at over 100km/h (60mph), the connection was able to download files at over 150MB/second.
Samsung used the high-frequency 28Ghz band for their network, but this implementation – and other such high frequency bands- usually have very short ranges. However, the company claims to have solved this problem by using "Hybrid Adaptive Array Technology" to boost the signal.
Now here's hoping that EU-Korea partnership pays off and we see this tech become widespread in the near future. 
Source: Engadget | Samsung image courtesy of Shutterstock