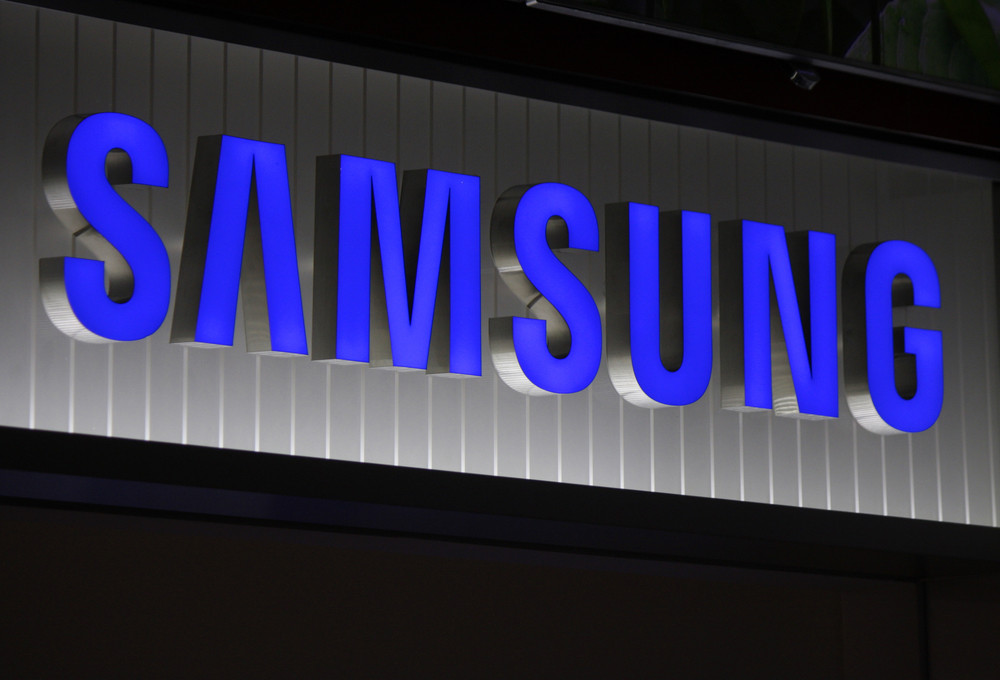 Samsung seems to be continuing a downward trend that started about a year ago. The company is reporting major declines in its profits for the fourth quarter in a row.
Back in 2013 Samsung was seeing record-breaking profits with the company bringing in just under $10 billion. That was back in Q3, but since then the company's profits have declined continuously, with the current earnings guidance noting 60% lower profits year over year.
This means Samsung will be reporting somewhere around $4 billion in profit for Q3 of 2014. Obviously that's not nothing, but compared to a figure more than double last year, it shows how the company is getting squeezed on all sides.
As for who exactly is doing the squeezing, here are two easy answers: Apple and local Chinese OEMs like Xiaomi. Apple is selling devices in record numbers covering the high-end of an already saturated market, while low-cost Android OEMs are filling the low-end needs of the billions of new customers around the developing world.
Of course, this doesn't mean Samsung is in any way in a precarious position. There are still handsets in the millions, have global brand recognition and are coming out with a whole new line of devices. Not to mention, Samsung is a huge company with a diverse portfolio that doesn't necessarily rely on smartphones for their primary income. But having said that, this may be the end of the company's monopolistic dominance over Android.
Source: Samsung via: Engadget |Samsung Berlin image courtesy of Shutterstock