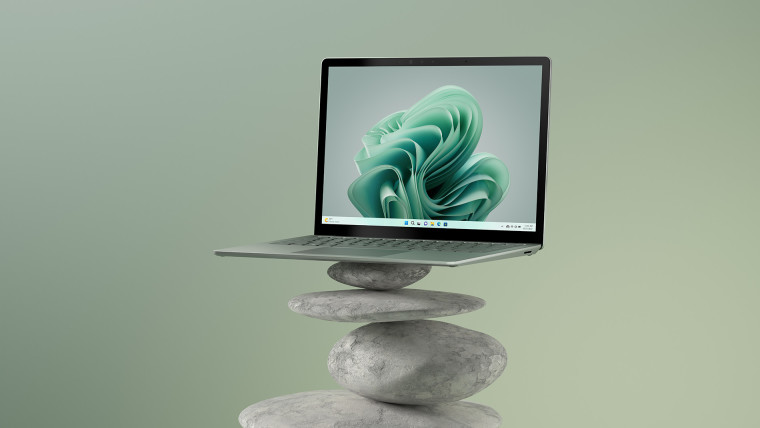 The Microsoft Store Spring Sale is underway and will last until April 20. It's a good opportunity to pick up Xbox games at discounts of up to 90% or to get the Surface Laptop 4 with up to $400 knocked off. Aside from these offers, Microsoft is also offering up to $400 off the Surface Laptop 5, which came out on October 25.
The 13.5-inch Surface Laptop 5 is available in four colours; Platinum, Sage, Black, and Sandstone. The 15-inch model is available in Platinum and Black. The biggest $400 discount is available on the top 15-inch model which comes with a 12th Gen Intel Core i7 processor, 32 GB RAM, and a 1 TB SSD. With the discount, this model costs $1,999.99 instead of $2,399.99.
Meanwhile, the smallest discount, which is $100 off, is available on the weakest machine which includes a 12th Gen Intel Core i5 processor, 8 GB RAM, and a 256 GB SSD. The models in between have discounts of $200 and $300.
If you're a bit unsure whether you want to jump in with a purchase right now, that's fine. Microsoft is running the sale until April 20.
When you purchase through links on our site, we may earn an affiliate commission.