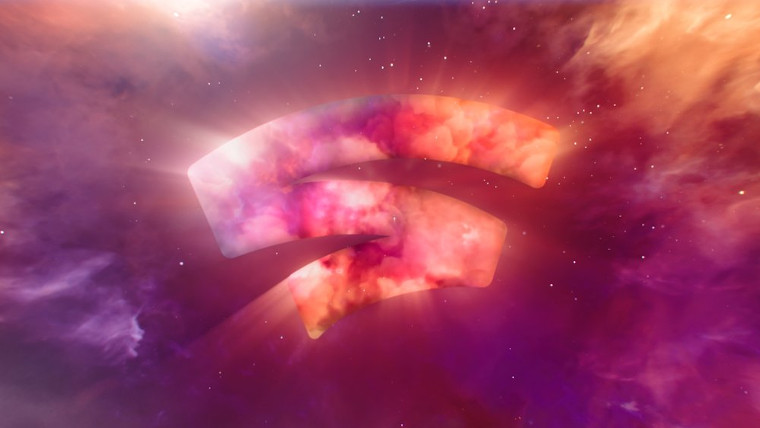 Google has announced that a raft of additional phones will be getting Stadia support beginning February 20. The list includes popular Samsung, Razer, and Asus handsets, including the newly announced Samsung Galaxy S20 lineup.
According to the Stadia FAQ, Google streaming gaming platform only supports a handful of phones, namely, the Pixel 2, Pixel 3, Pixel 3a, and Pixel 4. From Thursday, however, 19 more phones will be supported, they are:
Samsung Galaxy S8
Samsung Galaxy S8+
Samsung Galaxy S8 Active
Samsung Galaxy Note8
Samsung Galaxy S9
Samsung Galaxy S9+
Samsung Galaxy Note9
Samsung Galaxy S10
Samsung Galaxy S10E
Samsung Galaxy S10+
Samsung Galaxy Note10
Samsung Galaxy Note10+
Samsung Galaxy S20
Samsung Galaxy S20+
Samsung Galaxy S20 Ultra
Razer Phone
Razer Phone 2
ASUS ROG Phone
ASUS ROG Phone II
While these particular phones are required to play Stadia content, anyone with Android 6.0+ or iOS 11+ can manage content via the Stadia app. If you don't have one of the above devices, it's also possible to play Stadia games on other screens such as TVs and computers, you can find instructions on how to do that by visiting the Stadia Help pages.
Launched in November, Stadia streams games to users while Google carries out the processing work behind the scenes, therefore, as long as you have a good internet connection (10 Mbps+, preferably 35 Mbps) you can play Stadia games on almost any device. One drawback to Stadia right now is that it only has a library of 42 games but it is extending this list all the time and it's likely that it will attract more popular games in the future.