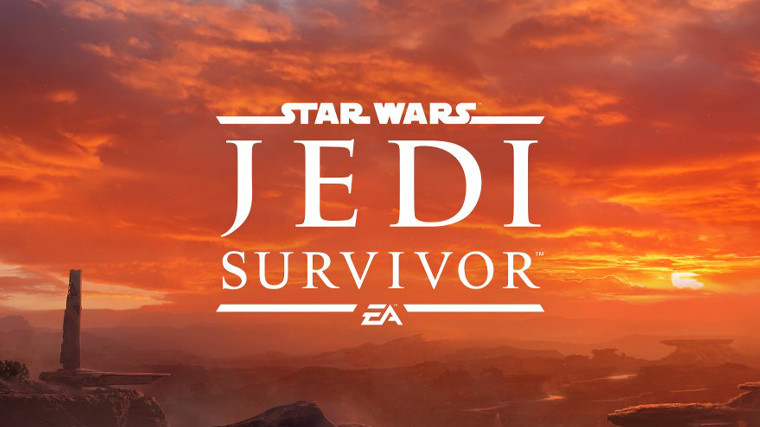 Respawn Entertainment is continuing its updates for Star Wars Jedi: Survivor. Patch 7 is the latest one to hit PC, Xbox Series X|S, and PlayStation 5 platforms, and this update is aimed at everyone who has been wishing for better performance on the tough action game.
On the consoles side, Respawn says it has reworked the Performance Mode entirely to let Xbox Series X|S and PlayStation 5 players reach 60FPS and keep it locked during gameplay. To reach this frame rate, the studio has disabled ray tracing from this mode entirely and has also made GPU and CPU optimizations. Keep in mind that cinematics will still be displayed at 30FPS on consoles.
Previously, Performance Mode limited the resolution to 1440p and promised "up to" 60FPS gameplay, while Quality Mode went for 30FPS at 4k. The frame rate of Quality Mode has remained the same with this update, but it has received optimizations to improve visuals and minimize FPS fluctuation.
Over on PC, Star Wars Jedi: Survivor now supports DLSS upscaling tech for Nvidia graphics hardware owners. The studio did not say which version of DLSS is available on the patch notes unfortunately. Since launch, the game has only supported the AMD-developed FidelityFX Super Resolution (FSR) 2.2, an upscaling technology that supports almost any GPU from any vendor.
Here are the complete patch notes:
This patch introduces several performance-related improvements* on PlayStation 5 and Xbox Series X/S including:
Performance mode has been completely reworked to substantially improve player experience.
A number of GPU and CPU optimizations – along with disabling Ray Tracing – has resulted in a better player experience, including a solid 60 FPS in Performance mode.
Quality Mode has also received optimizations to help reduce FPS fluctuation and introduce other visual improvements.
Variable Refresh Rate support added for PS5.
Additional performance & optimization improvements for PC, including DLSS support.
Save system tweaks to help prevent save game corruption.
Fixed issues where players could not retrieve their XP after dying under certain circumstances.
Various crash fixes.
Various bug fixes & improvements across all platforms, including fixes for cloth, lighting, and UI.
As more optimizations hit the Star Wars game on modern platforms, publisher EA is also eying more platforms for the hit release to reach. In August, the company announced that Jedi: Survivor is being ported to previous generation consoles Xbox One and PlayStation 4, though a launch date is still missing.