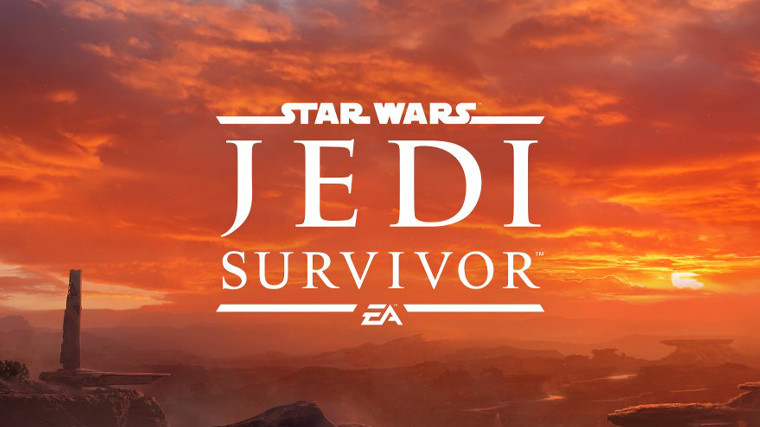 EA's latest foray into the Star Wars universe is coming to more platforms. Star Wars Jedi: Survivor is the one hopping over to Xbox One and PlayStation 4, a game that has already released on current-gen platforms earlier this year.
Electronic Arts CEO Andrew Wilson revealed the plans during the company's Q1 earnings call. This is a big change from the company's original current-gen console and PC-only release strategy. Developer Respawn Entertainment had said prior to Jedi: Survivor's release (via Game Rant) that skipping the older consoles lets it make the gameplay systems, environments, and visuals more detailed thanks to the better hardware being used as a baseline.
"Thanks to the strength of this legendary franchise and community demand, our development team has committed to bringing this Jedi experience to PlayStation 4 and Xbox One," Wilson said during the earnings call.
Unfortunately, he did not elaborate further on this last-gen release, so we do not have a launch window nor details on how different of an experience will Jedi: Survivor be on the Xbox One and PlayStation 4. The title famously had a terrible launch on the PC side of things, with EA admitting that "a percentage" of players are suffering performance issues, even with cutting-edge hardware.
Per Wilson, Respawn is continuing to work on delivering updates for the currently available platforms too, aimed at improving performance. We will have to wait and see how the game looks and runs on the last-gen hardware. Like with many games, the porting may be being done by a third-party studio as well, considering Respawn already has more Star Wars games in development.
Star Wars Jedi: Survivor ,released on April 28 across PC, Xbox Series X|S, and PlayStation 5, continues Cal Kestis' journey as a Jedi Knight. The game was a massive success for EA, with player counts reaching millions within two weeks of launch.
Via Gamespot