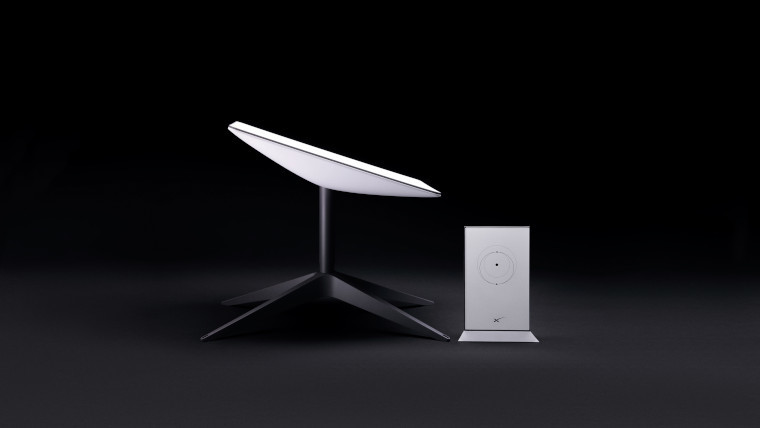 Want to connect to the internet from almost anywhere on the planet with a land mass? That's what the SpaceX-owned Starlink service is claiming to offer in a new program. Reddit posters (via Ars Technica) have posted emails sent to current and waiting Starlink users, announcing the Global Roaming service.
The email states this program will use Starlink's connections to other Starlink satellites to make this new service work (the email actually uses the term "space lasers" to describe those connections.) The price for joining the new plan is $200 a month, not including the one time $599 price tag for the required hardware receiver and other devices.
The invite email does point out that because this is a new service from Starlink, it may not work correctly 100 percent of the time. Users can expect to encounter "brief periods of poor connectivity". Starlink already offers a way to connect to its service via campers, RVs, and similar large vehicles. It launched in May 2022 for $135 a month, again not counting the one-time hardware costs. The normal Starlink subscription is $110 a month.
While this service is being advertised as a global extension, the email does hint strongly that users should still be in countries and territories where Starlink is authorized to operate. It also says that if people who sign up for Global Roaming are not happy, they can get a full refund from the $599 hardware fee within 30 days of signing up.
Source: Reddit via Ars Technica