Most people anticipated seeing the iPhone 5 surface last year but, of course, Cupertino had different plan, instead opting to beef up the iPhone 4's internal hardware and leave its chassis virtually untouched. Apple received a lot of criticism for this decision, though that didn't dampen sales, as the iPhone 4S kept Cook and company near the top of the proverbial food chain for yet another year.
The sixth-generation iPhone has finally landed following months of rumors and speculation, and this time there are plenty of changes internally and aesthetically. It addresses a number of concerns that critics have raised over the past year, but as with any high-profile launch (and especially with Apple products), new complaints have already surfaced. We'll investigate these and more as we put the iPhone 5 under the microscope.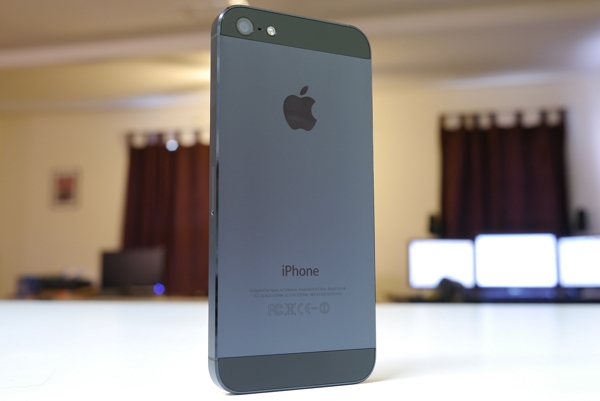 Apple has almost completely redesigned the iPhone's exterior, yet it still looks very much like the iconic handset everyone is familiar with. For the first time in the iPhone's history, Apple bumped the screen size up.
Read: Apple iPhone 5 Review - Thinner, Lighter, Faster
This article is brought to you in partnership with TechSpot