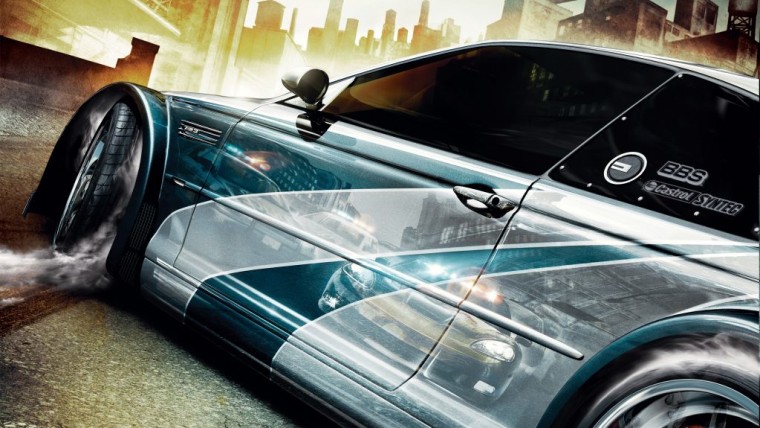 The Need for Speed franchise may be going back to the past for its next entry. A new leak has surfaced that points towards Need for Speed: Most Wanted getting the remake treatment, one of the most popular games in the series that is still spoken about fondly by fans almost 20 years later.
Social media posts across Twitter and Instagram by Simone Bailly, who starred in the game as a police officer and partner of Sergeant Cross in its cutscenes, revealed that the said remake is incoming sometime in 2024.
"Need for Speed: Most Wanted Remake is being released in 2024, LIKE & comment if you want to see Cross (Dean McKenzie) & his partner (Simone Bailly) hunt down the most wanted," reads the now deleted social media posts. The message also tagged Criterion Games' accounts, the primary developer of the Need for Speed franchise since 2020.
If this remake is indeed coming, it should be for the 2005-released, and EA Black Box-developed, Need for Speed: Most Wanted, which Bailly starred in, and not the 2012 reboot that Criterion also developed.
The 2005 version was a hugely successful release for EA, selling 16 million copies across PC, Xbox, PlayStation 2, GameCube, Nintendo DS, Game Boy Advance, and Xbox 360. The game follows the story of an illegal street racing scene in the open-world environment of Rockport. One of the biggest highlights of the game was its implementation of dynamic police chases that many of the later Need for Speed entries kept as a feature.
As neither EA nor Criterion has made any announcements regarding the next Need for Speed yet, take this leak with a grain of salt until something official appears. However, a 2024 launch for the next entry does make sense, at least schedule wise. The series generally has a two-year gap between each release, and Criterion's Need for Speed Unbound came out in 2022.