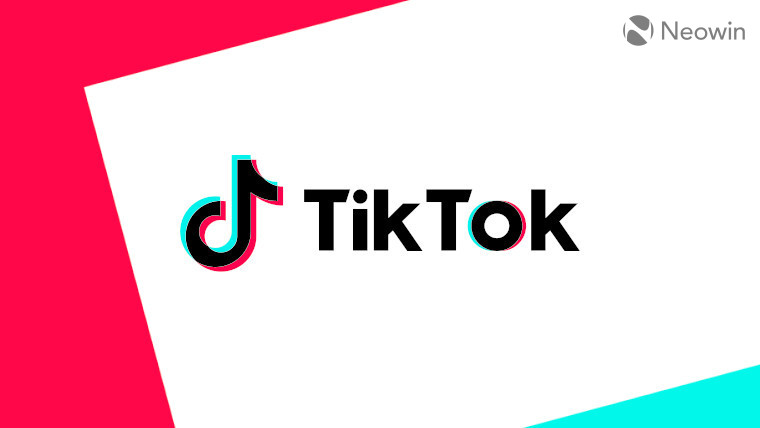 The internet has seen a surge of users during the pandemic and we are looking at some trends that are a little different from all the previous years. According to Cloudflare, TikTok.com was the most popular website in 2021 stealing the #1 spot from Google.com.
TikTok first got the top spot for a day for the first time on February 17, 2021. It got a few more days in March and May as well. However, after August 10, 2021, the platform took the lead on most days. Although Google did manage to take the lead for a few days, TikTok dominated important holidays like Thanksgiving that happened on November 25 and also on Black Friday that was on November 26.
Here's a list of the most popular domains in late 2021:
TikTok.com
Google.com
Facebook.com
Microsoft.com
Apple.com
Amazon.com
Netflix.com
YouTube.com
Twitter.com
WhatsApp.com
For comparison, here's a list of the most popular domains of late 2020:
Google.com
Facebook.com
Microsoft.com
Apple.com
Netflix.com
Amazon.com
TikTok.com
YouTube.com
Instagram.com
Twitter.com
Other than the big tech domains, social media domains continued to dominate. TikTok not only surpassed Google as the most popular domain but also dethroned Facebook to become the most popular social media website. Facebook still continues to be the platform with more users worldwide.
If you wish to look at how various websites ranked in their respective categories in the year 2021, you can check out Cloudflare's blog.