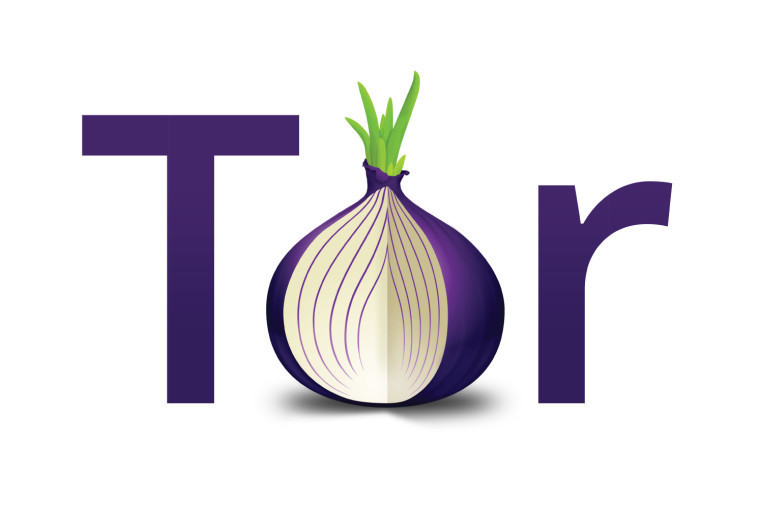 The Tor Project has published its "social contract", taking inspiration from the guys over at the Debian project. The social contract is aimed to show who the people behind Tor are, and why they make Tor. Most notably the project says it'll "never implement front doors or back doors" into its work.
Explaining the social contract the Tor blog reads:
"Our social contract is a set of behaviors and goals: not just the promised results we want for our community, but the ways we seek to achieve them. We want to grow Tor by supporting and advancing these guidelines in the time we are working on Tor, while taking care not to undermine them in the rest of our time."
The six component parts of the social contract are as follows:
We advance human rights by creating and deploying usable anonymity and privacy technologies.
Open and transparent research and tools are key to our success.
Our tools are free to access, use, adapt, and distribute.
We make Tor and related technologies ubiquitous through advocacy and education.
We are honest about the capabilities and limits of Tor and related technologies.
We will never intentionally harm our users.
Each of the points listed above are expanded upon in the full social contract, making clear what each of the parts mean. It was probably felt necessary for the Tor Project to dedicate time to making a social contract document after the summer it had.
In June, Jacob Appelbaum, formerly of the Tor Project, left the project after his behaviour came into question. On July 27, the Tor Project put out a statement explaining that a professional investigator had been hired and concluded that "many people inside and outside the Tor Project have reported incidents of being humiliated, intimidated, bullied and frightened by Jacob, and several experienced unwanted sexually aggressive behaviour from him." Two other people were found to be engaged in inappropriate conduct too and are no longer involved with the Tor Project.