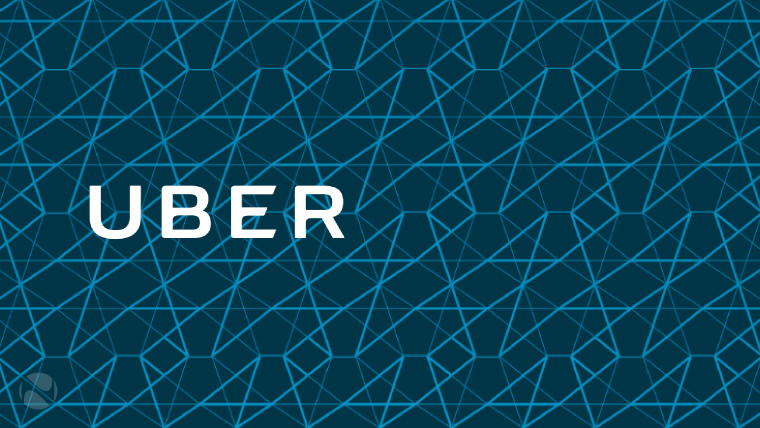 Uber has snapped up the UK director of electronics at Amazon, Jamie Heywood, to head the company's operations in Northern and Eastern Europe. The replacement took Uber about six months to find with Jo Bertram resigning from the post in October last year following the company's license loss which let it operate in London. Tom Elvidge had been installed on an interim basis while a replacement was found.
Pierre-Dimitri Gore-Coty, Uber's EMEA general manager said:
"I'm delighted that Jamie is joining Uber to lead our operations across Northern and Eastern Europe.

His wide range of international experience in both regulated industries and scaling fast-growing businesses will be invaluable for the next phase of Uber's development.

Jamie's leadership will also be crucial as we implement major changes across Europe including more safety features, improvements for drivers and a new approach to partnering with cities."
Heywood, who joins Uber next month, will have to try to redeem Uber's license to operate in London during his tenure. While the firm is still able to operate in the western Europe's largest population centre, it can only do so while it appeals the revocation, in order to make the arrangement more permanent it will have to secure a license.
Source: CNBC & The Independent