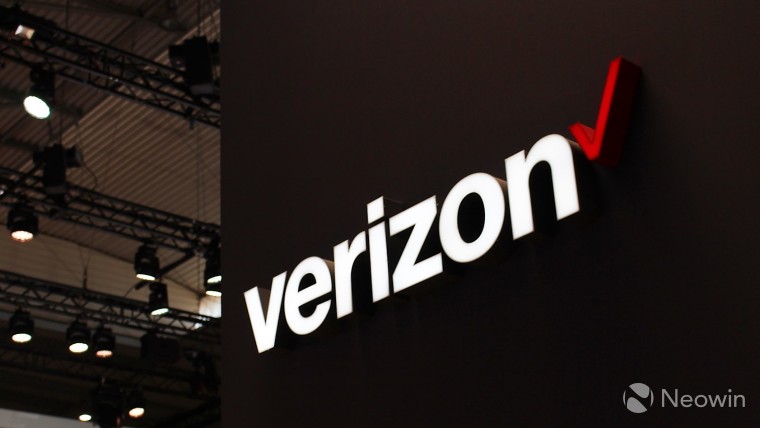 It was just yesterday that reports surfaced about Amazon's intention to enter the cloud gaming market, joining the likes of Google and Microsoft. But a new, unexpected contestant may also be planning to join the fight. According to The Verge, Verizon has begun testing Verizon Gaming on the Nvidia Shield TV box.
Based on the report, the U.S. carrier has been inviting gamers to test the service, which already includes 135 games. Those who accept to join the test are given an Nvidia Shield with Verizon's app pre-installed and an Xbox controller to use with the service, plus a $150 Amazon gift card as a reward for completing the test.
What's most interesting about the report is that screenshots from the Verizon Gaming app show off some major titles on the service. These include Red Dead Redemption 2 and the PlayStation 4 exclusive God of War. The Verge points out that these may be simple placeholders, but they would make for a very compelling offer if they were included in the service.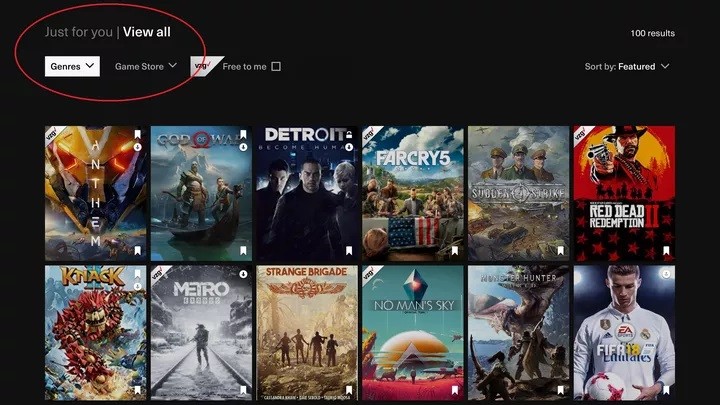 Based on this information, Verizon seems to be ahead of the pack, but the service is still in very early stages. Users currently can't save their progress in games, and Verizon says it's focusing on improving the underlying technology before focusing on anything else. The report also suggests that the carrier may be working with Utomik, a game streaming company, on the technology that powers Verizon Gaming.
Verizon, of course, has its fair share of experience when it comes to networking, but it might not be the company you would expect to see in the gaming market. The carrier will likely face stiff competition from other tech giants, and it will be interesting how the fight for cloud gaming unfolds.
Source: The Verge