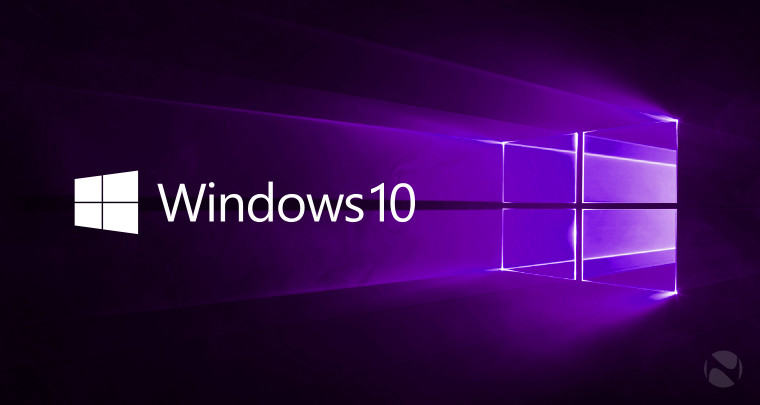 When Microsoft made Windows 10 a free upgrade for users running Windows 7 or 8.1, one of the biggest gripes users had with the upgrade process was that clean installs were not possible. Due to the way activations worked, users had to use the upgrade prompt in Windows 7, retaining their current files and applications, when moving to Windows 10. The only way of getting a clean install previously was to then reset the PC after the upgrade.
Microsoft has now made changes to the way activations work and made it much easier to install Windows 10 using the Windows 7 or 8.1 keys you already possess:
We have received a lot of feedback from Insiders on making it easier to activate Windows 10 on devices that take advantage of the free upgrade offer to genuine Windows by using existing Windows 7, Windows 8 or Windows 8.1 product keys. If you install this build of the Windows 10 Insider Preview on a PC and it doesn't automatically activate, you can enter the product key from Windows 7, Windows 8 or Windows 8.1 used to activate the prior Windows version on the same device to activate Windows 10 by going to Settings > Update & security > Activation and selecting Change Product Key. If you do a clean install of Windows 10 by booting off the media, you can also enter the product key from prior Windows versions on qualifying devices during setup.
Previously, the only way for Microsoft's servers to know you had a valid Windows 10 machine was if you upgraded from Windows 7 or 8.1 so that the company could link your hardware configuration with your Windows 10 activation. It seems that Microsoft may have now automated that process by making the hardware configuration associated with your Windows 7 or 8.1 machine readily available to the Windows 10 servers. This will allow users to skip the upgrade process and directly perform a clean install using the Windows 7 or 8.1 keys.
Source: ZDnet via Windows Central