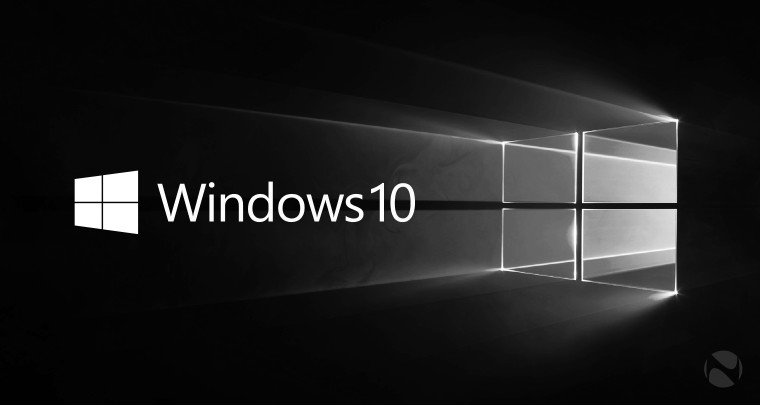 In an effort to ensure that Insiders don't stagnate and are testing the latest builds of Windows 10, all Insider Preview builds have a built-in expiration date. Once the expiration date has been reached, the PC will be treated as an unofficial installation and will be forced to reboot every three 3 hours. After two weeks, the machine will refuse to boot at all.
For builds propagated between January 23 through July 9th, that date is October 15, before which any users of builds 9826 and 10166 should update to a newer build. Build 10166 is also the last build before the RTM version of Windows 10 hit Insiders (build 10240), so users who have upgraded to the RTM build can rest assured for now.
While the RTM build is supported for the moment, it is slowly inching its way to becoming an expired release. Since July 29th, there have been a few new builds with the latest build being 10565. The latest build offers Skype integration, a smarter Cortana, tab previews for Microsoft Edge and UI improvements to Windows 10.
Via: TechRadar