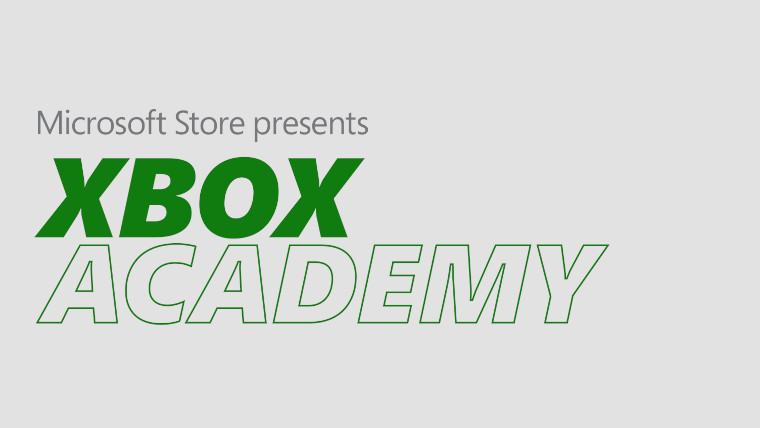 Microsoft UK has announced the creation of a digital Xbox Academy aimed at Year 9 & 10 pupils in the UK to inspire them to get into games development. The digital academy is a collaborative effort between Microsoft Store, Microsoft Education, East London Arts and Music (ELAM), as well as the studio behind Sea of Thieves – Rare.
The Xbox Academy will take place on the afternoon of Monday, May 10 during Microsoft's Work Experience Week (May 10 – 13). In one of the sessions, representatives from Rare will discuss their roles at the company and explain the career path into production, design, engineering, and quality assurance jobs. ELAM will provide further information on getting into games development from an academic perspective.
Commenting on the initiative, Craig Duncan, Studio Head of Rare, said:
"We're so excited that our Rare team is going to be delivering a session for the Xbox Academy. The future is so bright for games and we're passionate about helping educate and inspire the next generation of games professionals, giving them insights to help them choose a career within our industry."
The larger Microsoft Work Experience Week, which is hosted online, will give students a glimpse into what it's like working at Microsoft with a particular focus on the early-in-career experience. If you'd like to sign-up for the event, head over to the sign-up page now.