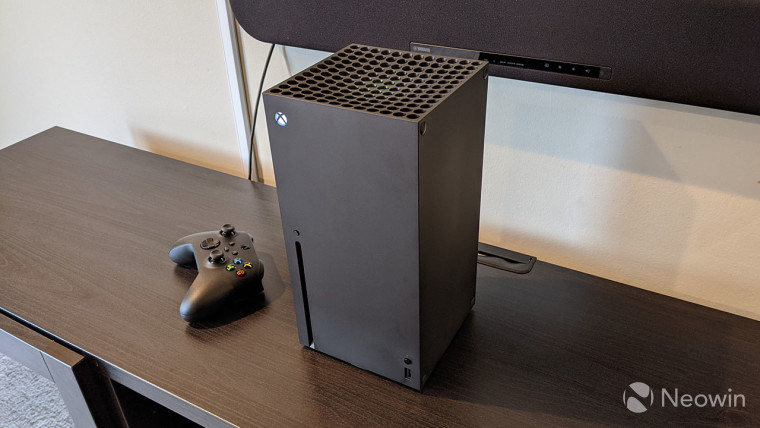 Today, Microsoft announced that the October Xbox Update is rolling out to console owners today. The patch includes Night Mode and other enhancements, but the standout feature has to be for Xbox Series X users.
Beforehand, the Xbox Series X dashboard resolution was limited to 1080p to prevent performance issues with 4K games. However, it seems like the team has found a workaround. Now, the text is crisp and the game art looks incredibly clear at 4K resolution. However, there are still some interface elements that are 1080p, like the Xbox Series X|S Optimized logo and some icons like HDR Calibration. Hopefully, these will be updated soon because they're a little jarring to witness.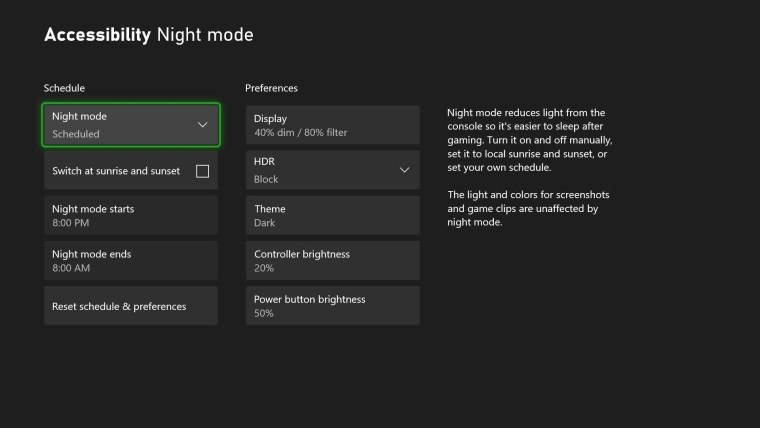 If you simply update your console, you may not see the 4K resolution menu. In order to apply it, you have to go to Settings and change the resolution of your console to 1080p first, and then back to 4K. This should start rendering the dashboard at 4K. This is probably another bug that needs to be fixed.
Aside from the 4K dashboard on Xbox Series X, all Xbox owners are getting Night Mode and Quick Settings changes. Night Mode allows you to dim the light on your display, the power button on your controller, and the power light on your console. You can also change the blue light filter this way.
The Xbox Guide now includes a Quick Settings menu so you can customize your accessibility features. This is quite handy because you don't have to fish around in Settings anymore to open them.
---
What feature are you looking forward to the most with the October Xbox Update? Let us know in the comments below.