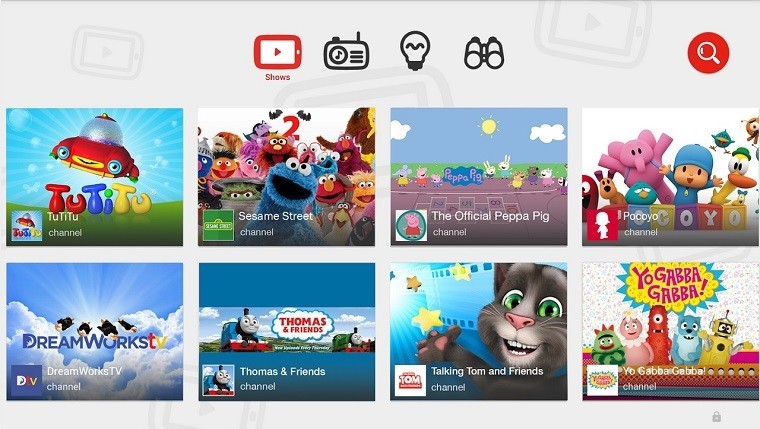 Google has announced that its YouTube Kids app will now work with YouTube Red – its monthly subscription offering – within the US, Australia, and New Zealand. YouTube Red was launched last October and gives members the benefit of watching videos free of ads, offline playback, and background play.
To get YouTube Red's perks in the YouTube Kids app, Google says:
"To get started, all parents need is the YouTube Kids app and a YouTube Red membership. Then, just sign in to your YouTube Red account from the parental controls section of the YouTube Kids app and follow a few simple steps."
For users in the US, Australia, and New Zealand, YouTube Red can be trialled for 30 days free of charge, giving you time to see if it's something you want to use on a regular YouTube account or even on the YouTube Kids app.
YouTube Kids was launched in February 2015. The app is specifically targeted at children and offers only YouTube's safer, age-appropriate content, "including both popular children's videos and diverse new content, in a way that is easy for kids to use and highly visual."
YouTube Kids gives parents control over the videos their children can watch, and they can also set a timer to limit how long the app is used for. Other features include turning off search, clearing history, and pausing history.
Source: YouTube Blog