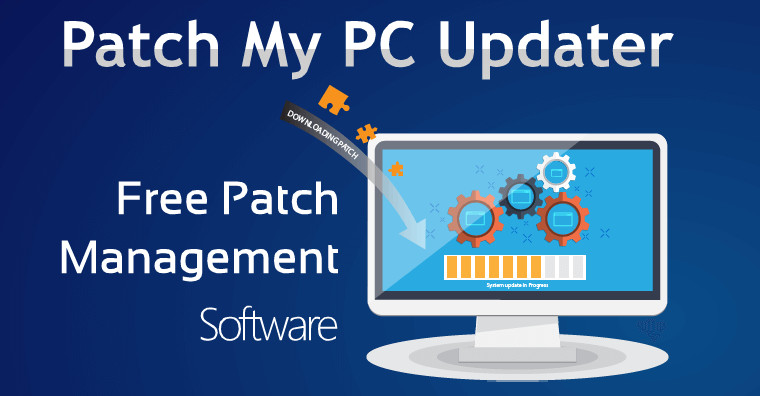 Patch My PC Free is a portable and reliable tool which can quickly check your PC for outdated software. The supported third-party programs include a large number of widely-used applications, including Adobe Reader, Mozilla Firefox, Oracle Java, Apple Quicktime, iTunes, Microsoft Silverlight and many more.
Patch My PC Free features:
Easy to use User Interface
Outdated software will show in Red
Up to date will show in Green
Patches many common third party products Reader, Flash, Java, Quicktime and More
Portable and very small
Offers optional software updates you can include in the update process
Scan and install needed Windows updates
Quickly uninstall multiple programs
Enable or disable startup programs
Patch My PC Updater 4.1.0.2 changelog:
Fixed the downloaded Dropbox file name.

Fixed ProcessLasso & UltraDefrag from installing x86 on x64 by default.

Excluded "Skypemate" from interfering with Skype detection.

Improved Adobe Flash products & Java 8 detection and installation process.

Updated "Brave" silent switch.

Updated "System Mechanic" Silent Switch, Shortcut & Process Name.

Updated Copyrights to 2019.
Download: Patch My PC Updater 4.1.0.2 | 1.7 MB (Freeware)
View: Patch My PC Free Homepage
Get alerted to all of our Software updates on Twitter at @NeowinSoftware