Claim your complimentary free cheat sheet, before the offer expires.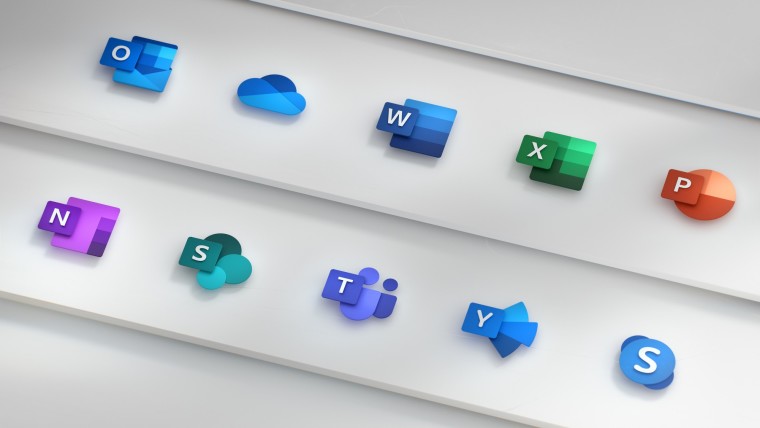 A free bundle packed with helpful PDF cheat sheets so you can get the most out of Microsoft Office.
Microsoft Office is the ultimate productivity collection, with tools to help you write, create, email, and more.
These programs are packed with depth and it can be tricky to use and navigate them efficiently. That's why we've put together this free cheat sheet bundle -- the ultimate collection of PDFs ready for you to print out.
This cheat sheet bundle contains:
Excel Shortcuts
Office for Mac Shortcuts
Office Shortcuts
OneNote Shortcuts
Outlook Shortcuts
PowerPoint Shortcuts
Teams Shortcuts
Word Shortcuts
Download today!
How to get it:
Complete and verifiable information is required in order to receive this offer. If you have previously made use of these free offers, you will not need to re-register. While supplies last! Please ensure you read the terms and conditions to claim this offer.
>> Microsoft Office Cheat Sheet Bundle - Free download
Offered by MakeUseOf, view their other free resources. Limited time offer.
---
We post these because we earn commission on each lead so as not to rely solely on advertising, which many of our readers block. It all helps toward paying staff reporters, servers and hosting costs.
Other ways to support Neowin
The above deal not doing it for you, but still want to help? Check out the links below.
Disclosure: An account at Neowin Deals is required to participate in any deals powered by our affiliate, StackCommerce. For a full description of StackCommerce's privacy guidelines, go here. Neowin benefits from shared revenue of each sale made through our branded deals site.