Today's highlighted deal comes via our Online Courses section of the Neowin Deals store, where you can save 96% off this Microsoft Office Course Bundle. Be an MS power user with 600+ hours of hands-on content on using Excel, Word, PowerPoint, Access and Outlook.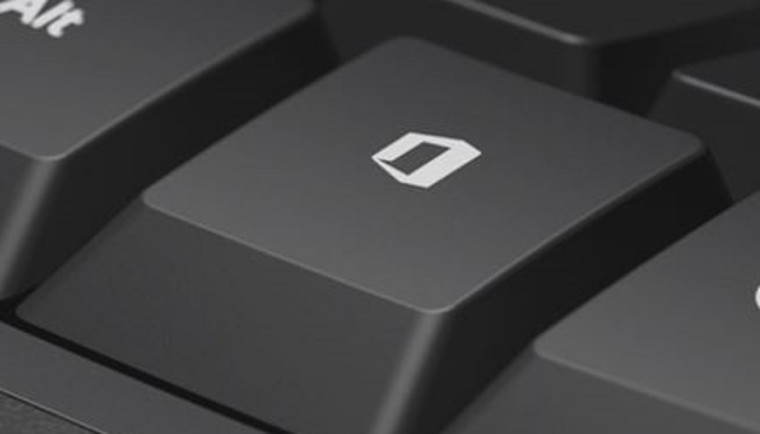 Be qualified to use Microsoft Office tools in multiple ways. If you are looking forward to learning each and every single detail of Microsoft Office, then you are at the right place. Complete Microsoft Office Bundle is designed for beginners to grasp Microsoft Office and all of its features. This course will teach all the essential functions of Word, Excel, PowerPoint, Outlook, and Access.
Initially, you will learn about the basic features of Microsoft Word such as creating a new document, personalizing the Microsoft Word interface, adding graphics, etc. Besides, you will learn about the techniques of controlling page appearance, proofing, and editing a document. Following that, you will learn about the foundations of Microsoft Office Excel that is essential to create and work with an electronic spreadsheet. You will be able to insert and delete text, adjust cells, create columns, rows, and much more. Next, Microsoft PowerPoint will help you to learn to navigate the PowerPoint environment, create and save PowerPoint presentations, deliver advanced text editing etc.
Overall, this course gives you all information to access Microsoft Office. Register today and get benefits from this course.
Access 136 lectures & 624 hours of content 24/7
Learn how to perform calculations & modify worksheets
Learn how to print & manage workbooks
Manage your workspace in Word
Apply styles to Streamline Repetitive Formatting Tasks & work more efficiently
Use the PowerPoint interface professionally & make the smartest presentations at work
Get the most out of Microsoft Access
Here's the deal:
This Microsoft Office Course Bundle normally costs $590, but you can pick it up for just $19.99 for a limited time - that represents a saving of $570.01! For a full description, specs and instructor info, click the link below.
---
Not for you?
That's OK, there are other deals on offer you can check out here.
Neowin Deals · Free eBooks · Neowin Store
Disclosure: This is a StackCommerce deal or giveaway in partnership with Neowin; an account at StackCommerce is required to participate in any deals or giveaways. For a full description of StackCommerce's privacy guidelines, go here. Neowin benefits from shared revenue of each sale made through our branded deals site, and it all goes toward the running costs.