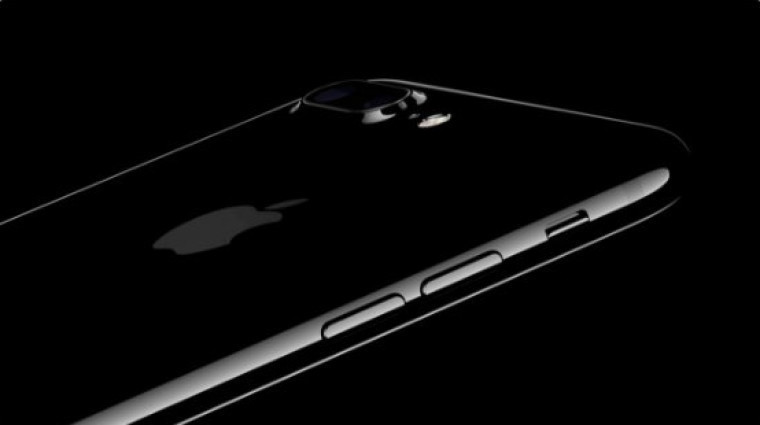 Not too long ago, Apple launched the iPhone 7 and 7 Plus smartphones, but the rumours about the company's 2017 lineup have existed much before that. Analysts believe that the company might make big changes to its smartphone lineup, which will turn 10 next year.
According to a report from Japanese blog Macotakara, based on information from Taiwanese suppliers, Apple could be planning to launch a 5-inch iPhone model in addition to the 7s and 7s Plus. The smartphone will allegedly feature a vertical iSight duo camera module, unlike the horizontal setup found on the iPhone 7 Plus.
The report further states that the device will feature identical specifications as the other two smartphones, except for the screen size. However, these specifications are reportedly not yet finalized and could take up to the second quarter of next year to be fixed. Earlier rumours have indicated that the next iPhone would make use of OLED panels for the screen and the Plus variant would be bumped to 5.8-inches. Another rumour about a curved OLED screen in the next iPhone has also been making the rounds.
There is still a lot of time before the launch of the next iPhone lineup, and we can expect to see many more rumours that may or may not materialize by then.
Source: Macotakara via 9to5mac