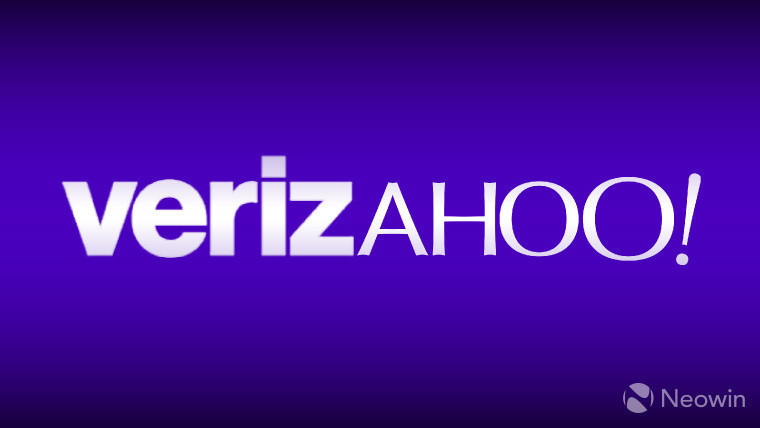 Yahoo might be in for a very rough ride today, as analysts are expecting the company to announce a double-digit decline in ad revenue, and Verizon might back out of its deal to purchase the company.
Earlier this month it was widely reported that Verizon was looking for a $1 billion discount on the original $4.8 billion price tag for its purchase of Yahoo. This came after it became clear that Yahoo had lost data on over 500 million e-mail accounts, and later, that it had been spying on its users for the US government.
Now it looks as though Verizon might be looking to back out of the deal completely. According to Reuters, the contract between the two companies has a clause in it, allowing Verizon to cancel the deal if a new factor "reasonably can be expected to have a material adverse effect on the business, assets, properties, results of operation or financial condition of the business".
Between the rumored disappointing financial results, and the data breach which is expected to have long-term consequences for Yahoo's e-mail business, Verizon is definitely keeping a close eye on that clause. In fact, its general counsel explained as much saying the burden was now on Yahoo to prove that these developments would not impact its business.
Yahoo's quarterly financial results will be released later on today, though the company's CEO Marissa Mayer, canceled the usual results call with analysts, "due to the pending transaction with Verizon".
Source: Reuters, The Guardian