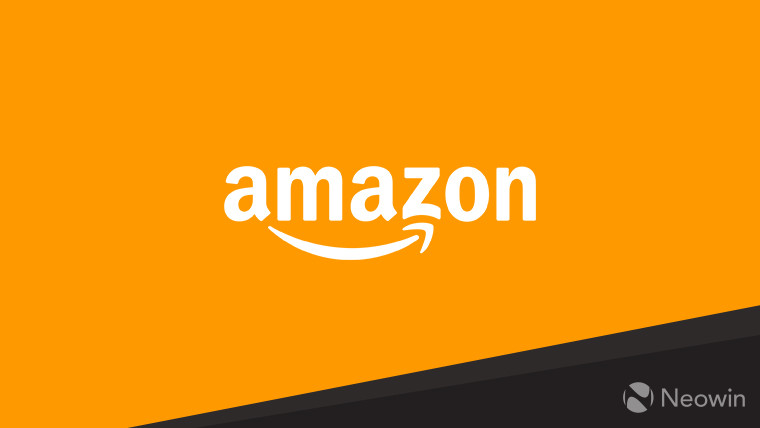 Amazon UK has announced that it will no longer be accepting Visa credit cards issued in the UK from January 19, 2022. The move has been prompted, according to the BBC, by high transaction fees that Visa charges to use its services. According to the retailer, costs for such services should be falling as technology advances but instead, Visa keeps prices high and sometimes decides to raise them.
Visa credit cards issued abroad and Visa debit cards will not be affected by this change.
While Amazon has complained about the cost of Visa's services, it didn't actually state how much the fees cost. Visa also declined to comment on the matter but BBC believes that the average fee is set to 0.1% of the value of the purchase; if you spent £20 on Amazon, Visa would take £0.02 for the fee.
Amazon is apparently so vexed by Visa that it's even offering Prime customers £20 if they switch to an alternative payment method. Non-Prime users are being offered £10 to take the same action on their account. By tackling what it sees as excessive costs head-on, Amazon hopes to offer customers the best prices for the goods it offers.
Visa's ability to continually hike transaction fees for no apparent reason is also a little troubling with regards to the cashless society. Many stores and transport networks now offer contactless payments as the go-to method of payment, although cash is still typically accepted. If Visa and Mastercard manage to get themselves into a situation where most transactions are done through their networks, they could try to take advantage with excessive fees.