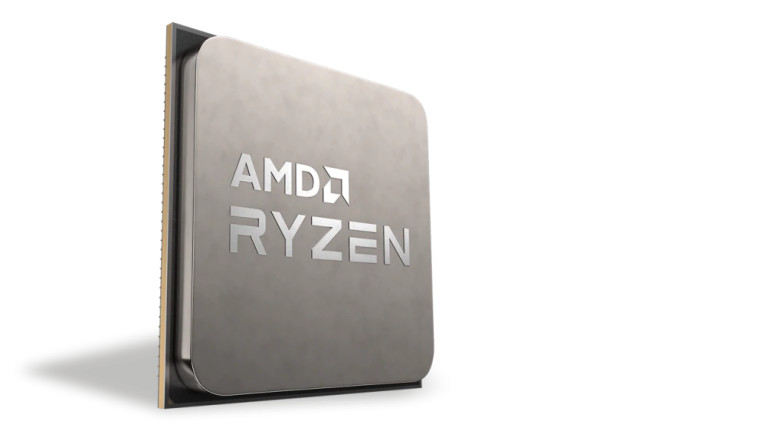 While AMD is officially yet to publish it on its own website, an upcoming chipset driver version 4.03.03.624 has already been put up at Station Drivers and the feature list contains many new additions which will enrich the AM4 as well as the mobile Ryzen 6000 lineups.
First up, we have a new "3D V-Cache Performance Optimizer Driver" which could lead to performance improvements on the upcoming Ryzen 7 5800X3D processor. AMD first announced the CPU back at CES this year and the chip is scheduled to launch in two weeks' time on April 20.
According to AMD, the addition of the 3D V-cache leads to a 15% performance improvement on average in games and it's possible that this driver could further improve upon that; though, it isn't clear at the moment if these optimizations were already included by AMD in its performance numbers.
Alongside the 3D V-cache driver, AMD is also bringing USB4 support via this chipset with a new "USB4 CM" (Connection Manager) driver. AMD's new Ryzen 6000 Rembrandt mobile APUs will be supporting the feature, as well as AV1 decoding, among others.
USB4 will bring support for up to 40Gbps speeds which means eGPUs (external GPUs) will be possible from now on Ryzen setups. In fact, recently GPD announced a new console built on the Ryzen 7 6800U that will support eGPUs thanks to USB4.
The full release notes can be viewed in the image below:
The update went live on Station Drivers a couple of days ago so it shouldn't be too long before AMD itself publishes the driver on its own website. However, it is also possible that AMD waits until close to the April 20 release for the Ryzen 5800X3D before pushing it out.
Source: Station Drivers via Vincy (Hardwareluxx forum)