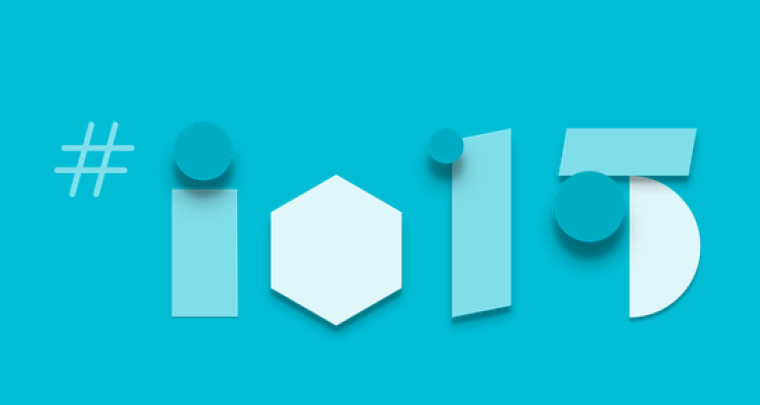 Google I/O 2015 is only a few short weeks away, and alongside rumors of voice-controlled apps and a new location-based service, the world's leading search company could also announce the next version of Android.
Last year, the company announced Android L at Google I/O 2014 , which sparked months of rumors over the name before Google revealed the name as Android Lollipop. This year's event is likely to see the next Android OS announced. While posting a schedule for Google I/O 2015 today, the company slipped up and made reference to Android M under the Android for Work session (now removed). The session description reads:
Android M is bringing the power of Android to all kinds of workplaces. This opens huge new markets for hundreds of millions of devices to workers at small businesses, deskless workers, logistics and warehousing jobs; all be empowered by the adoption of Android devices at Work.
Even if Google does announce Android M at the developer event, we wouldn't get too excited; like last year, it'll probably be available via a developer preview for several months and only released to the public around October.
The only question now: what will M stand for? Google loves its dessert names, and there's no reason to think this won't continue. Could it Android Marshmallow? Or will Google license the name like Android KitKat and go for a name that's out there, like Android M&Ms or Android Milky Way? Let us know what you think in the comments.
Source: Google via PhoneArena