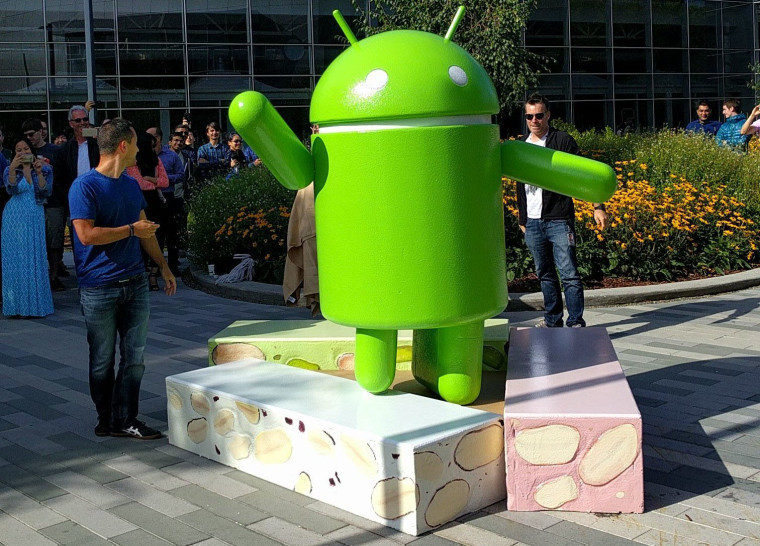 Although Google and Intel aren't capatilizing much on Android running on Intel devices anymore, there's still the Android-x86 project that earlier this year brought Marshmallow to the PC in the form of Remix OS 3.0.
If you are unfamiliar with Remix OS, don't worry, you aren't alone. The Android-based OS is a fairly new creation that started life in January of 2016. The OS is optimized to run on PCs and was built with speed and performance in mind. Naturally, it wouldn't be a PC optimized version of Android if it didn't make life easier on a PC. This is where Remix OS excels with features like multiple window support, taskbar, keyboard and mouse optimizations, and more.
Now there's a developer build of Android 7.0 available, and although developers are usually required to build an image from the source files, Geek Till It Hertz has you covered with a pre-baked image of the developer preview of Nougat for PC's. The software is based on Google's Android Open Source Project (AOSP) code and is still a work in progress. That said, some of Nougat's key features, such as split-screen, multi-window mode works, allowing you to interact with two apps on the screen at once.
Of course, Android on your PC isn't suited for everyone, and as the narrator in the above video points out, Nougat for PC isn't even ready to be used as a daily driver in its current form, with several features including the file manager not yet working; but to get a feel of what it is, you can view the six minute video of the operating system in action - or take it for a spin yourself at the link below.
Source: Geek Til It Hertz via liliputing