On the back of news yesterday that Apple would be sending a legal team to the EU's General Court, the firm has begun its case against the EU's €13 billion tax order. Apple has sent a team of six led by Luca Maestri, Apple's CFO, to fight against the EU's order and has come out today saying that the EU's request is absurd.
Apple's defence in this case is about saying that most of the tax it owes is to the United States rather than to Ireland, and that its two branches in Ireland couldn't be responsible for generating almost all of the company's profits outside of the U.S. In response to the EU claiming Apple was paying tax at a rate of 0.005% since 1991, Apple claims this was the European Commission trying to grab headlines to improve its case against Apple.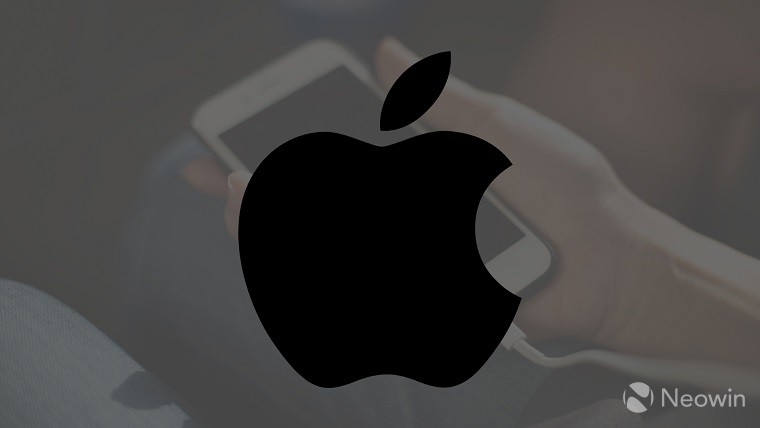 Speaking in court, Apple's lawyer, Daniel Beard, said:
"The Commission contends that essentially all of Apple's profits from all of its sales outside the Americas must be attributed to two branches in Ireland. The branches' activities did not involve creating, developing or managing those rights. Based on the facts of this case, the primary line defies reality and common sense. The activities of these two branches in Ireland simply could not be responsible for generating almost all of Apple's profits outside the Americas."
Part of the EU's case against Apple, and Ireland, was that the low tax was possible because the latter provided the former with state aid, in response, Beard said:
"As Ireland has already emphasised, it undermines legal certainty if state aid measures are used to retrofit changes to national law ... and legal certainty is a key principle of EU law; one upon which businesses depend. Some may want to change the international tax system; but that is a tax law issue – not state aid."
Lawyers representing the European Commission will also make their case today in front of the five judges. Despite the rapidity of the hearings, we won't know the outcome for a few months and after that, the losing side will likely appeal the decision at the EU Court of Justice, a response to which may take years.
Source: Reuters