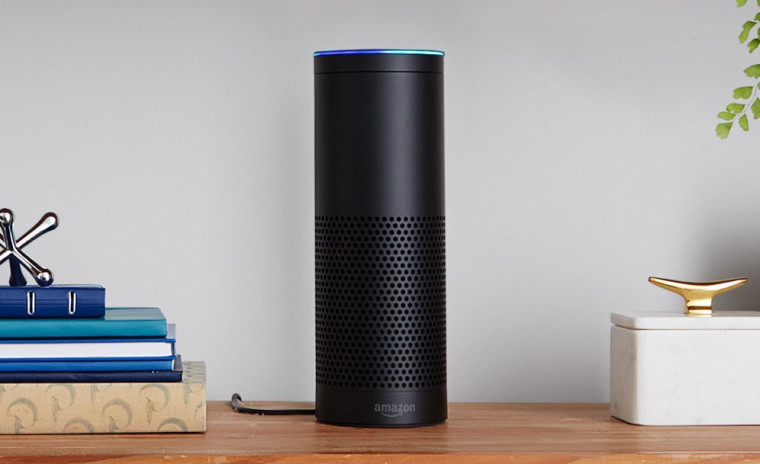 Apple has been vigirously expanding the availability of some of its services to external platforms like Amazon lately. For example, the Cupertino-based tech giant launched Apple Music on Amazon's Echo speakers late last year and then brought its music service to the Fire TV last month.
The expansion wasn't without its limitations, though, as Apple Music was available on those devices only in the U.S. Today, however, Amazon has revealed that Apple Music will also be rolling out to Amazon Echo and Fire TV devices in the U.K. and Ireland over the next few weeks.
Of course, users in those countries will still need to set up Apple Music in the Alexa app on their mobile devices by heading over to the settings menu and then turning on the "Link New Service" option in the Music submenu. From there, they can choose the Fire TV Cube, among other options.
However, the capability to play music videos is still a no-show, which means users will have to settle with using their Fire TV as a speaker for the time being. Nonetheless, it's good to see Apple bringing its music streaming service to third-party devices like the Echo and Fire TV. Apple Music is also expected to be expanding to Google Home speakers in the future.
Source: AppleInsider