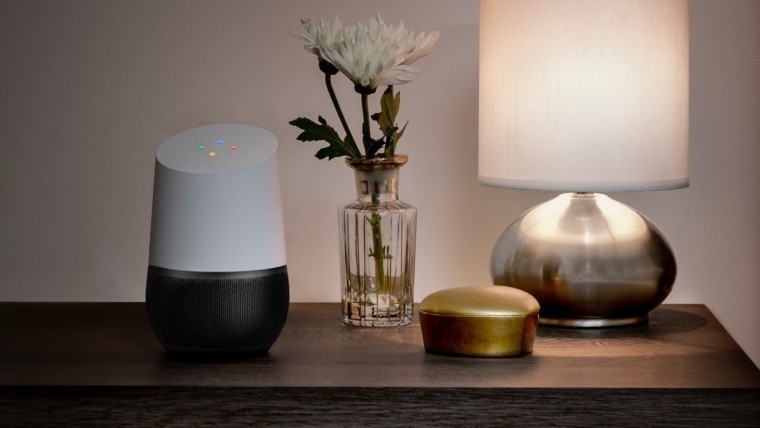 Apple Music started to break away from the confines of Apple's ecosystem in December of last year and expanded to Amazon Echo smart speakers. Now, the music streaming service may be adding a native integration with Google Home smart speakers in the near future.
The upcoming change was indicated in an image that was spotted by MacRumors. Previously, Apple Music appeared under the "services with limited availability" section in the Google Home app, meaning it was available only on iOS devices.
In the latest update to the app's user interface, version 2.9.118 for its iOS version, Apple Music is listed as an option under the "more music services" along with Pandora, Deezer, and Spotify. However, the music streaming service does not work on Google Home devices as of this time even when activating that option in the Google Assistant settings.
Nonetheless, the new UI change in Google Home for iOS is a promising indication that a native Apple Music support may be coming to Google Assistant-powered smart speakers.
Source: MacRumors