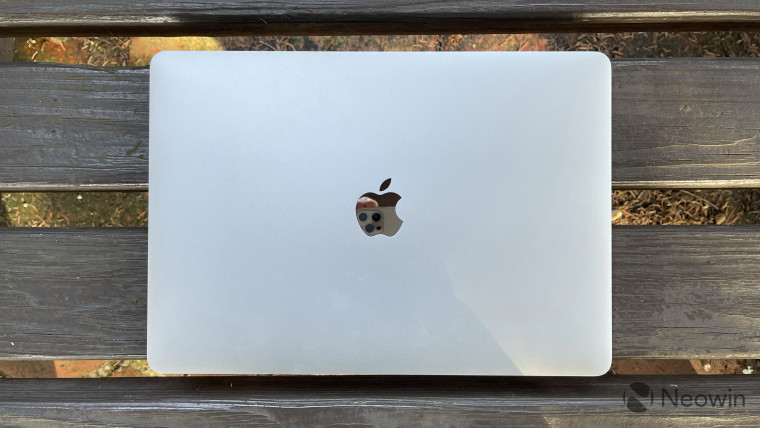 It's earnings season this week, and today, it was Apple who shared its quarterly results for the three months ending on March 27, 2021. This is the company's second quarter for the fiscal year 2021, and you might think revenues went down significantly after the holiday season but the company has still managed to post a whopping $89.584 billion in revenue.
That's a roughly 54% increase from the same period last year, when it had only obtained $58.313 billion in revenue, and it's the highest March quarter revenue the company has ever posted. Net income went up to $23.63 billion, too, compared to $11.249 billion in the same period of last year, and it resulted in $1.40 diluted earnings per share.
As usual, the biggest sales driver for Apple was the iPhone, which contributed $47.938 billion in sales, up from $28.962 billion in the same period of last year. The iPhone accounted for over 53% of Apple's revenue in this quarter. Services were the company's second-largest revenue source, with $16.901 billion, a modest increase from last year's $13.348 billion.
Mac sales accounted for $9.102 billion of the sales, a significant increase from the $5.351 billion in the same period last year. Apple's M1 Macs have mostly been met with praise, which likely helped drive those results. Apple's Macs actually accounted for more revenue than the Wearables, Home and Accessories category, which posted sales of $7.836 billion, up from $6.284 billion. And finally, there's the iPad category, which also grew significantly from $4.368 billion to $7.807 billion in revenue this year.