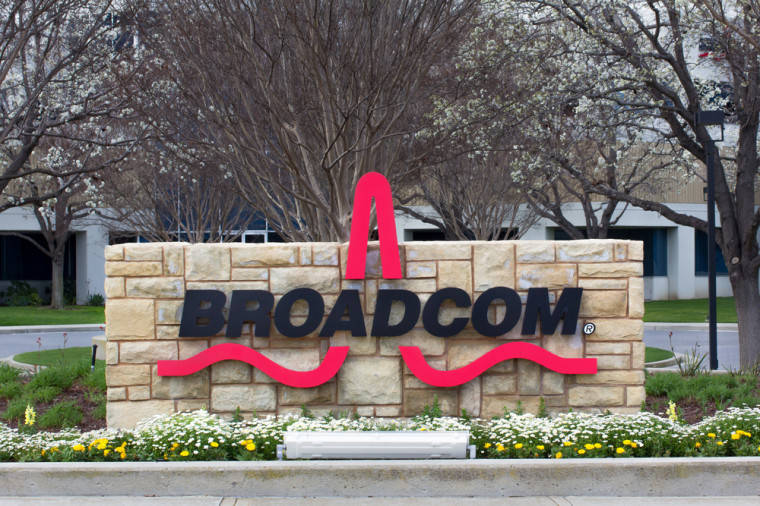 Broadcom is close to buying the cyber security firm Symantec according to sources with knowledge of the matter who spoke to the Financial Times. According to the report, the two companies are nearing an agreement which would see the chip maker buy Symantec for around $15 billion. The sources stated that while the agreement is close, the finalisation of the deal could be delayed until after July 4.
This news comes a little over a year since Broadcom's takeover attempt of rival chip maker, Qualcomm, was blocked by Donald Trump who cited a threat to national security. If Broadcom does buy Symantec, it'll be the second software-oriented firm that the chipmaker has bought, having previously acquired CA Technologies back in November for $18.9 billion.
After buying CA, Broadcom head, Hock Tan set his sights on narrowing the focus of CA in order to expand its business with a select few mainframe customers. Tan could also narrow the focus of Symantec if the deal goes through in order to help it return to stronger growth. Symantec's need for help is realised when you look at its value in 2017, compared to today; back then it was valued at $21 billion while today that's down to $15 billion.
Since rumours of the acquisition were revealed to the public, the price of Symantec shares has increased from $22 to $25.
Source: Financial Times (Paywall)