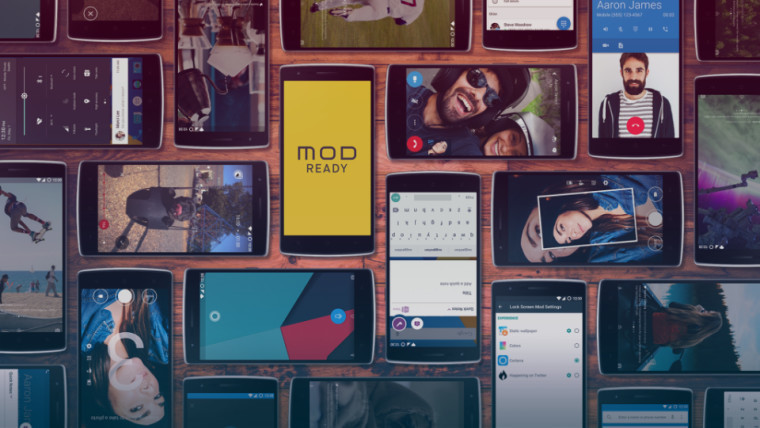 Cyanogen Inc., the company behind the popular after market Android ROM, CyanogenMod, has announced that it is discontinuing all of its services and won't be releasing any supported nightlies for devices anymore.
In its brief history, the death of Cyanogen was one of the rumours that kept coming around every now and then. After switching its focus on a few occasions before, this time it seems the company has finally accepted defeat, as it will be discontinuing all its efforts by the 31st of December.
The company was reportedly approached by Google for a buyout two years ago, and also had a premium partnership with Microsoft for its apps. However, its inability to get new hardware partners and abandonment by OnePlus, Micromax and ZUK probably made it worse for the company.
According to Cyanogen Inc., the open-source CyanogenMod code will remain available for the community to develop upon. However, without the support from the core team, it doesn't look like the project will be able to reach the same levels of success it had in the past.
Source: Cyanogen Inc.