After months of preview releases - helping Microsoft to make endless tweaks, revisions and improvements - Windows 10 Mobile's launch is finally upon us.
The new OS is already in the hands of buyers of the smaller of Microsoft's two new flagships, the Lumia 950, which went on sale in the US a few days ago, and its rollout to existing devices is expected to begin very soon. The company has already confirmed the first ten handsets to be upgraded.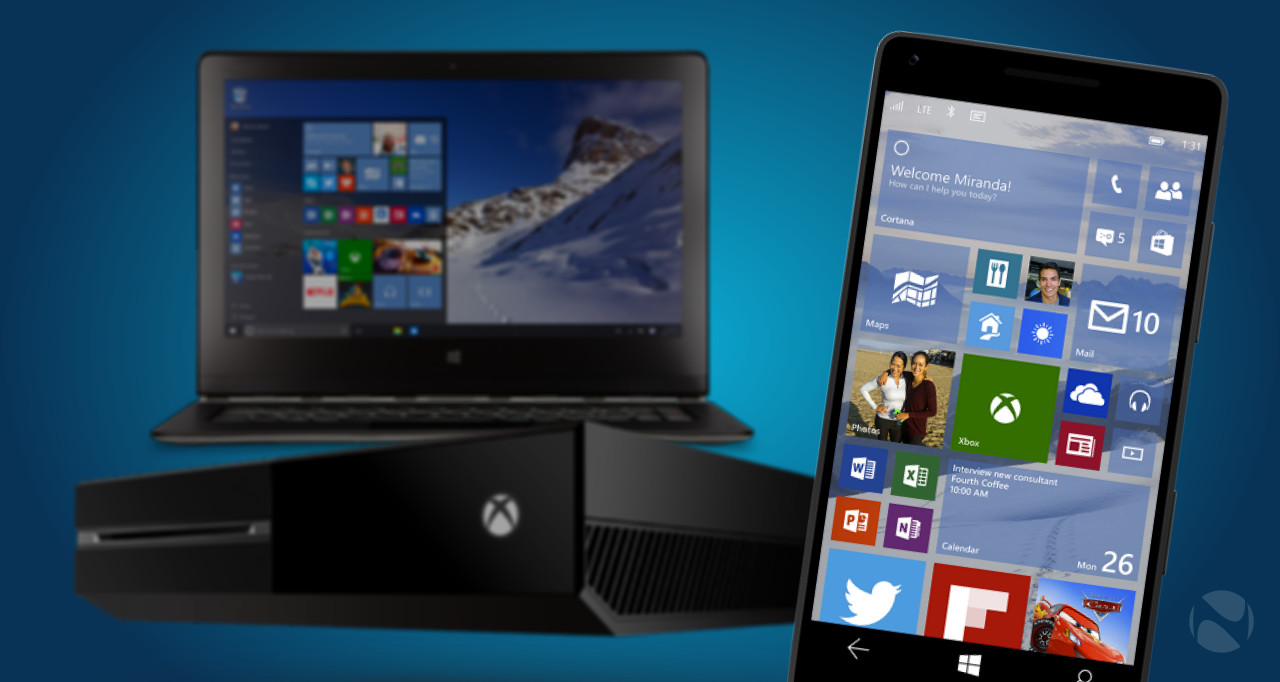 The very earliest preview builds of Windows 10 Mobile were a bit underwhelming, to say the least - but of course, that's the nature of pre-release software. And in the months that have followed, the company has taken onboard a vast array of feedback from its user community to squash bugs, add features and make across-the-board improvements to the OS ahead of its release.
Windows 10 Mobile build 10586.11 - the same build now publicly available on PCs and on the New Xbox One Experience - has also been released to Windows Insiders on both the Fast and Slow rings. Soon, that build will begin making its way to Windows Phone 8.1 handsets around the world.
There's no disputing the fact that the OS has come a long, long way since those earliest builds. But with its public rollout now imminent, is it actually... any good?
We're eager to hear your thoughts on Windows 10 Mobile today. Does the OS have the final layer of polish that it needs? Are you still encountering show-stopping bugs, or has everything been working close to perfection? Is its performance up to scratch on your device? And, ultimately, do you think it's ready to make its way into the hands of 'regular' users?
Be sure to share your experiences and views on Windows 10 Mobile in the comments below, including which handset(s) you've been using to test the latest build.