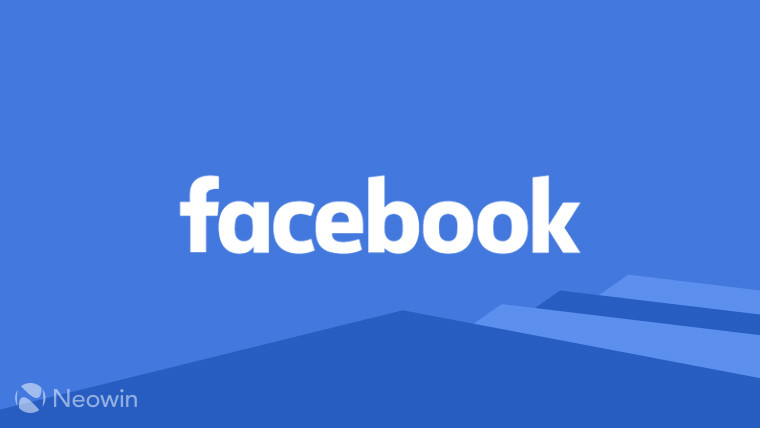 In time for the weekend, Facebook has rolled out a new feature for users in the UK which allows them to search for movies playing at the cinema and buy a ticket. The launch comes several months after Facebook partnered with AMC in the United States which let users buy tickets in AMC cinemas. The UK rollout includes support for major chains such as Odeon, Curzon, Everyman, and Cineworld.
In order to use the feature, just head to the Films section in the Facebook app. From there you can search movies, view showtimes at local cinemas and filter out venues by distance. If you don't know what films are playing at the moment you can also see the list of movies playing near you, or view a top picks list curated by the film magazine Empire. Once you've picked a film and showing time, you can then buy your ticket right from Facebook.
Discussing the new feature, Anna Higgs, Facebook's Head of Entertainment, said:
"There are millions of people around the world already interacting with film-related experiences on our platform every day, and UK cinema admissions hit a record high in 2018.

Today we're thrilled to be launching a variety of features that give brand new opportunities for people to discover films and connect with their local cinemas in a seamless way.

The new Film features ensure that Facebook is the easiest way for you to discover, plan and get tickets for your next cinema trip with your friends and family – which means we can all spend more time together at the movies."
What's quite surprising about this whole set up is that Facebook will not be taking a cut of the money that you spend on tickets, nor does it earn any commission from the sale. It seems as though Facebook, in this case, wants to use its power to just help local economies out a bit. The move will definitely put the firm in a more favourable light after consistent criticism of tech firms that are destroying local high streets.
Source: The Sun