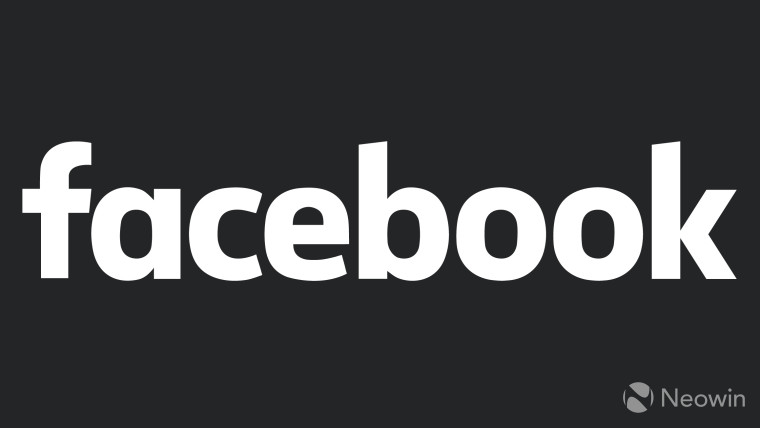 It seems like Facebook is down worldwide as of posting. Upon checking downdetector.com to see if it was just me getting blocked again for posting memes, it seems evident that many people are reporting the outrage right now, with over 18,000 reports in the last 15 minutes:
As you can see from the above image, the spike is rather large. Timestamps in the above image are shown in CET (Central European Time), which means it started happening at around 2:15PM PT / 5:15PM ET / 11:15PM CET.
Right now you get the above when you try to load facebook.com, but as of 11:45PM CET / 2:45PM PT / 5:45PM ET it appears the facebook logo has returned. Although we know there will be some people working on getting services back up, it does seem to be a significant outage.
People are also reporting that Instagram is down, but I can get to it just fine from The Netherlands, I still can't load Facebook. Others are also saying they can load Facebook too, so it appears to be regional, or maybe "just whatever the hell server node you're on!" Who knows?
Update: Aaaand it's back as of 12:05AM CET / 3:05PM PT / 6:05PM ET. Downdetector.com shows reports peaked at just over 157,000 as of half an hour ago at 11:35PM CET / 2:35PM PT / 5:35PM.
Update 2: According to a tweet from Jane Manchun Wong, even Facebook's internal site was down in an outage that also affected Instagram and Whatsapp. But in a later tweet, Wong confirmed that all of these services are now coming back online.