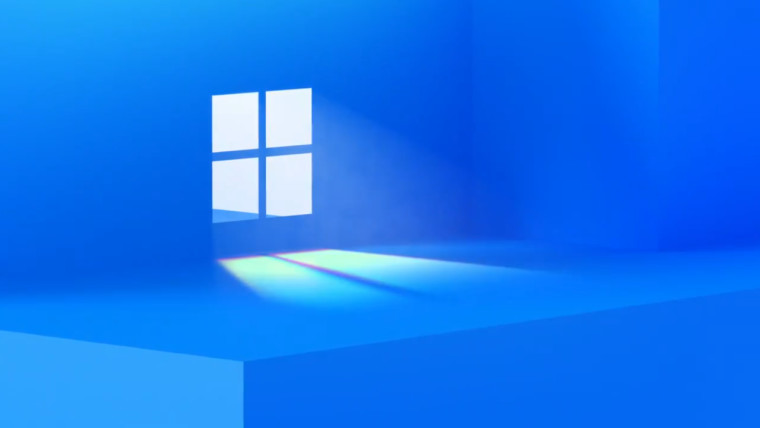 Earlier today screenshots quickly followed by a leaked build of Windows 11 Pro Build 21996.1 hit the web, and we installed it to take a look around. The first thing you will notice is that the first few stages are the same Windows installation base that has existed since Windows 7.
Once the initial ISO extraction is complete however, the setup process looks completely different. It is, however, still the same. Just a reskin, with all the options being identical to the most recent versions of Windows 10. And there is good reason for this, as this build is Windows 10 Pro with a slight reskin.
The build activated properly with a Windows 8.1 Volume License MAK key, and we were able to look through the themes. The built in themes are different, and quite nice and dark mode works as well as the most recent versions of Windows 10. Windows 10 drivers all seemed to work, and applications detect the build as Windows 10 for compatability. There is also a strange page in settings called Device Usage seemingly to sign up for additional targeted advertising.
The most noticeable difference is that it feels like a version of MacOS. Not exactly, but much closer than previous versions of windows. The animation for the start menu popping in and out of the center dock is very reminiscent off an Apple flourish. The buttons are rounded rectangles. There is a bit of a shadow. Even though these elements have been in Windows before, coming from Windows 10 in 2021 it just feels a bit Apple inspired.
All in all this is a very early build, and the real excitement for Windows 11 is due to come from the event next week detailing the future of Windows officially. Until then, please take a look at our gallery and try to spot the differences in the comments.